The Best NYC Borough To Buy In Right Now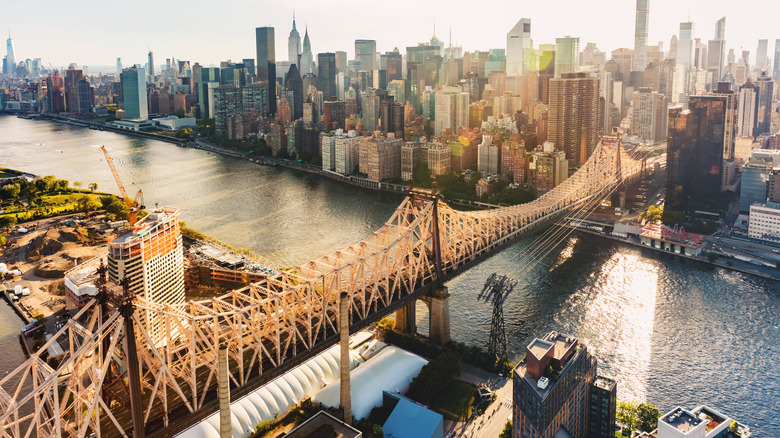 TierneyMJ/Shutterstock
Of the five boroughs in New York City, Queens has the best price per square foot. While New York City is known as one of the most expensive cities, each borough's cost to own a home is changing independently. According to an analysis done in January 2022 by StreetEasy Reads, the price of a home in Queens is dropping to the level it was in 2016. This is as prices in Manhattan are rising, and Brooklyn's prices are standing still.
StreetEasy Reads added that the average price per square foot in Queens is $540. The best deal in Queens is in Briarwood, where the median asking price per square foot is $339. The next best deals in Queens are Kew Gardens at $355, St. Albans at $370, and South Jamaica at $371. However, Brownsville in Brooklyn is a close second to Briarwood, with a median asking price of $348 per square foot.
NYC's median asking price is $950,000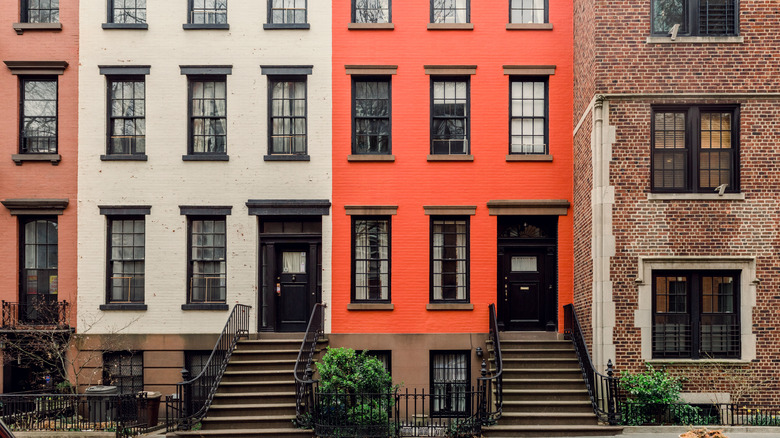 jumis/Shutterstock
The median asking price for a home in New York City was $950,000 in January 2022, according to the New York Post. Although, the square footage per borough is different for the same price. In Manhattan, the $950,000 would only buy a 589 square foot home. This translates to $1,612 per square foot. In Brooklyn, the $950,000 is stretched further to purchase a 1,427 square foot home at $666 per square foot.
Brooklyn is a close second to Queens prices. The top five cities in Brooklyn that cost the least amount of money per square foot are Brownsville at $348, Canarsie at $420, East New York at $424, East Flatbush at $432, and Bergen Beach at $442, according to StreetEasy Reads Reads. However, these lower prices can't be found all over Brooklyn. For example, the median price per square foot in Dumbo is $1,693, and in Brooklyn Heights, it is $1,607.