The Truth About Pinto, The Choice Design Firm For Celebrities And Billionaires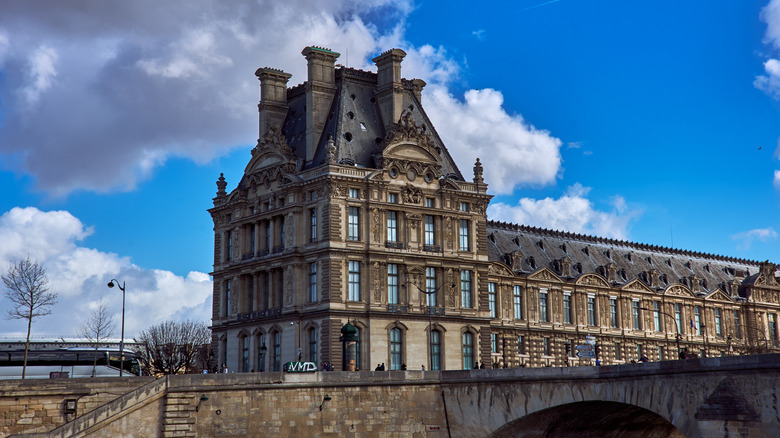 Pit Stock/Shutterstock
Paris-based design firm Pinto regularly appears in International headlines for its inspired originality. They're known for decorating interiors from luxury office buildings, five-star hotels, and opulent residences to yachts and private jets.
The Pinto website describes how Moroccan-born Alberto Pinto studied at the École du Louvre in Paris, then pursued interior and architectural photography before opening his firm in New York City in the 1960s. After assignments for Condé Nast in Mexico, India, and other projects abroad, Pinto's own apartment became his first decorating project. After fielding requests to design other interiors, he returned to Paris to open a design studio. Before he died in 2012, Pinto and his staff completed more than 500 projects in Paris, London, Marrakech, and New York, as well as Brazil, Egypt, and Switzerland.
Along the way, the firm became known for creating Pinto's signature colorful, eclectic, yet refined interiors in a wide variety of venues, including unusual spaces such as the Oceanco's Yacht Y708 and, more recently, a privately owned 747.
A legacy lives on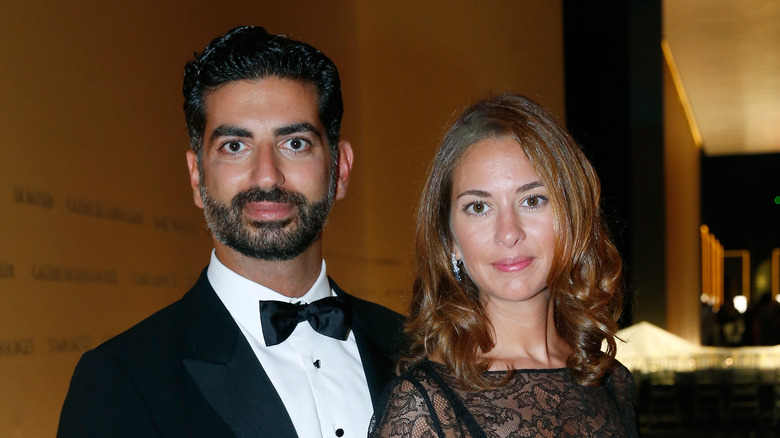 Bertrand Rindoff Petroff/Getty Images
Today Pinto is run by artistic director Pietro Scaglione, who has been with the firm for over twenty years, and president Fahad Hariri, a client of Pinto but also an architect and businessman. Immediately after his death, Alberto Pinto's sister, Linda, ran the company but retired in 2021. Architectural Digest Middle East describes how Hariri is imbuing new energy into the fifty-plus-year-old firm yet staying true to Pinto's vision. Part of that vision is to build an interior design around the client -– their story, what they collect, what they love, and what they exhibit in their home.
Scaglione was recently quoted in New York Post, pointing out the decor reflects each clients' personality and works to make customers happy and create their dream designs. And the client list? Private, of course, but includes royal families, aristocracy, industrialists, and celebrities. The projects are the stuff of captivating romance novels and better than reality TV shows. Scaglione says they opt for an approach that fits a haute couture fashion sense.
Million dollar makeover
Pinto, with sixty employees, is currently working on a club in London, a restaurant in Ibiza, office buildings in Paris, plus private client projects in Europe, the US, and the Middle East. One high-profile project also underway is the Wales, formerly the Wales Hotel on NYC's Upper East Side. Developer Adellco is converting the 10-story neo-Renaissance structure, built in 1899, into 21 condos with half- and full-floor units plus a penthouse with a private rooftop deck, according to the Robb Report. A Two-bedroom condo will start at $3.5 million.
Pinto is creating the landmark's interiors, using white oak for flooring, Carrara marble and Grigio Nicole stone from Italy in the condo baths, and also including touches of glamour in the lobby, such as a custom-designed front desk, brass fixtures, and antique mirrors. Mansion Global reports Pinto is also working to recreate the decorative cornice that was removed at some point, to the detriment of the building's appearance. The replicated cornice will be a defining point of the architecture, according to the developer states.