Here's Where You Can Visit The Loft From New Girl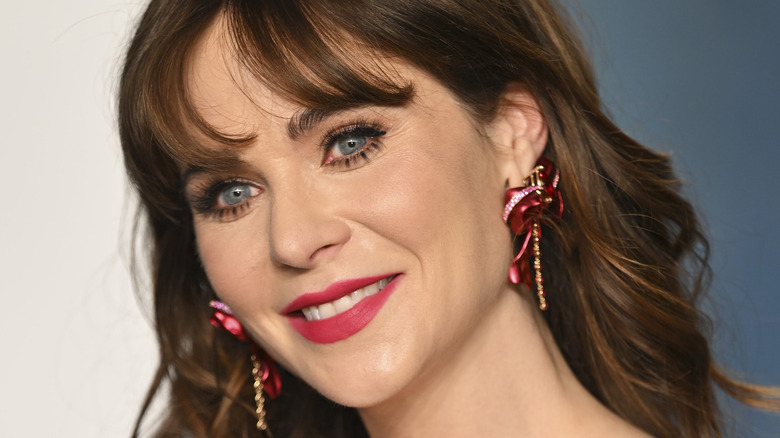 Karwai Tang/Getty Images
When today's film and TV super-fans choose to continue personal journeys into imagination and personal experience, many fans do so by visiting the literal scenes where their favorite shows were filmed. While this dynamic occurs with fans of many film and TV series, the "New Girl" set is an additional place where fans can and do pull up to appreciate the scene (and maybe re-enact their favorite moments). "New Girl" is a sitcom, which ran for seven seasons and wrapped in 2018. The program earned acclaim from fans for a variety of reasons, including having many interesting female characters.  
As the Milwaukee Journal Sentinel observed, meditating on feminism can inspire readers and viewers to take a look into which femme-heavy programs fans choose to appreciate. As a largely woman-led and Millennial focused project, "New Girl" reflected dry humor and the kind of comedic generational coping that resonates with different viewers. In addition to casting decisions for well-liked characters, part of the appeal of "New Girl" was in the combined creative approach to scenes. The show included a mix of scripted scenes and improvisation, as the MSJ noted. Another part of the sauce was the literal scenery, here a specific loft.
Where is the loft from New Girl?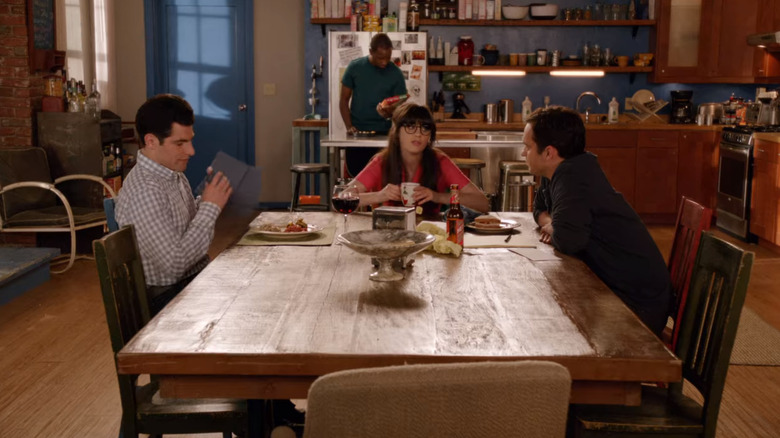 Frederick M. Brown/Getty Images
The loft from "New Girl" that fans are interested in visiting is sited near downtown Los Angeles, California, as noted by House Beautiful. The address is 836 Traction Avenue, Los Angeles, CA 90013. The apartment building is also available to renters. Like many U.S. cities' downtown areas, this area reflects combined elements. These elements include commercial, industrial, and community aspects. 
Likewise, some of these elements are included in the apartment building of interest here, a center designed with the purpose of helping to end homelessness and telltale graffiti. Visitors can parallel park, hit the downtown pavement, and spend some time at the famed, multi-story, taupe- and rustic-hued structure. Given the building's closeness to the city of angels' downtown area, the broader trend persists: that of Los Angeles being home to creatives of many stripes as well as to many film and TV sets. Visitors can enjoy visiting Warner Bros. Studios, Cole's (the space made famous by "Forrest Gump"), the Bradbury Building, and the Cabo Cantina Sunset Strip, as Discover Los Angeles reported.