Heather Rae And Tarek El Moussa May Sell A Condo To Real Housewives Stars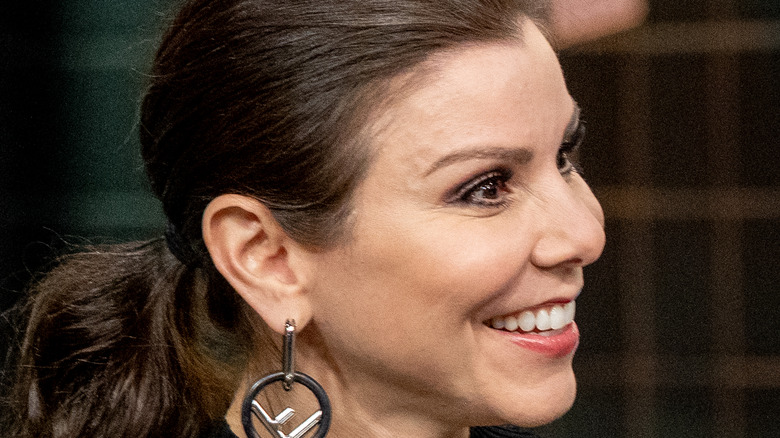 Roy Rochlin/Getty Images
"Selling Sunset" reality star Heather Rae and HGTV's "Flip or Flop" host Tarek El Moussa have not only joined forces in matrimony, but they've joined forces in the real estate market as well, and they are not a force to be reckoned with. If there's anyone who knows anything about real estate investing, it's these two. 
The charismatic newlyweds gave Bravo's Heather and E!'s Dr. Terry Dubrow a tour of a number of listings in West Hollywood in late April. The reality TV pairs spent an afternoon on the town, bouncing from one property to another. The "Real Housewives of Orange County" celeb and "Botched" star and co-producer have been married since 1999, have four children together, and are on the search to buy an investment property in Los Angeles, according to the New York Post. The newly married couple showed the Dubrows three condos in the $12 million dollar ballpark.
The condo showings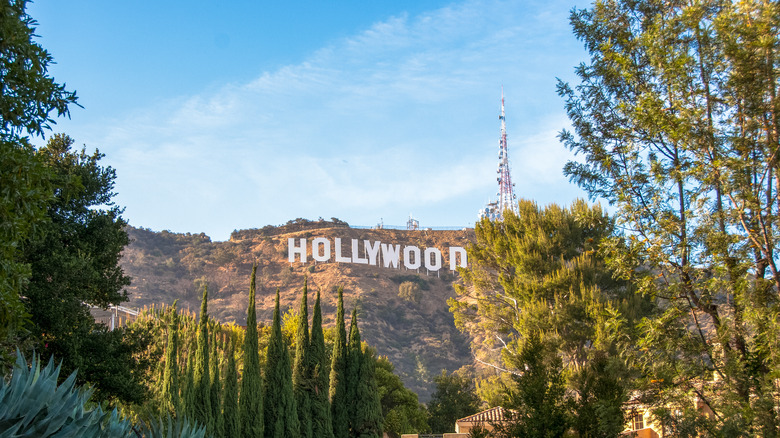 Maks Ershov/Shutterstock
The first condo the married real estate agents show the Dubrows was in a newly built and renovated building referred to as 8899 Beverly, according to New York Post. The building is completely brand new, and the design and style are done by Olson Kundig Architects. The second showing was a 3,400 square feet three bedroom with a three and a half bath condo in a lavish building known as Edition Residences. 
With this condo, the Dubrows have the option of purchasing a closeby second unit with the condo in case they'd want more space. Of course, more space means more money. This residence has a private balcony in the master bedroom, a number of outdoor spaces as well as a rooftop pool. The accommodations come with 24-hour assistance. The last and final residence they viewed was at Pendry Residences, which comes with spacious outside spaces, high views of the city, exclusive elevator access, and 24-hour full service.