The True Story Of A Wealthy Dad Using Real Estate To Help His Son Find A Date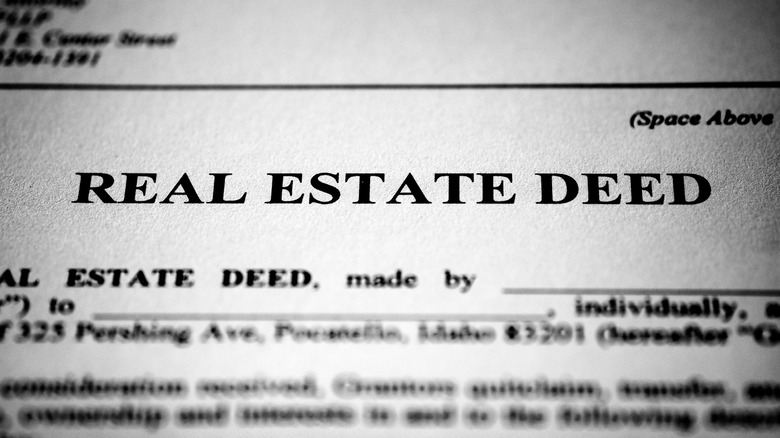 Lane V. Erickson/Shutterstock
There is a first time for everything, and with China's population declining in the last ten years, many parents have made it a mission to find life partners for their adult children. It may sound a little crazy, but one Chinese father is not playing around, and he is willing to do whatever is necessary to find his son a wife — even if that means buying several real estate properties to inspire a union.
According to the New York Post, Jimu News went to a blind date matchmaker corner with over 20 real estate deeds in hand to find a wife for his son. You may be surprised if you don't live in Asia, but it's pretty normal in China for parents to search for partners for their adult children. Matchmaking corners can be found in public areas throughout the country, and many parents utilize their services. Who needs a professional matchmaker when you've got your parents?
A father who loves his son dearly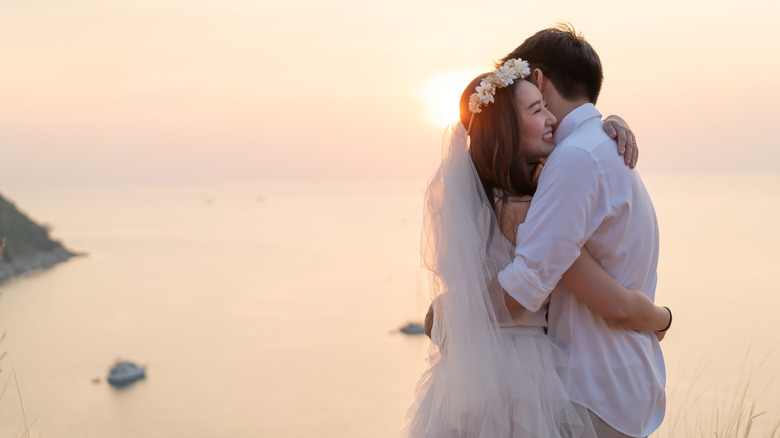 gowithstock/Shutterstock
In an online video, father Jimu News is holding the deeds of the properties at the matchmaker corner. The video has circulated all over social media and accumulated many views on Weibo. Although people may think this is a bit much, News is adamant, saying he believes his son has a great job and excellent traits to match and deserves a wife of equal status.
In China, marriage and population control are serious matters. According to the New York Post, in August 2021, the country revised its laws to allow married couples to have up to three children due to population decline. This may have to do with the significant decrease in the marriage rate since Chinese culture expects women to be married before their 30s. Per The New York Post, unmarried women in their late 20s are called "sheng nu," meaning "leftover women."