Here's Where Bargain Mansions Is Filmed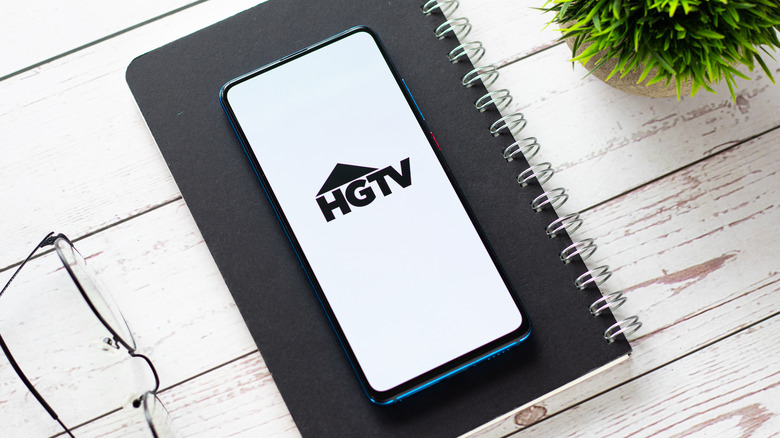 sdx15/Shutterstock
On the HGTV home restoration program "Bargain Mansions," viewers get to keep up with American midwestern-based home renovation expert Tamara Day's home improvement projects. Day, who is a Salinas, Kansas native, wife, and mother to four children, cultivated professional experience by helping to restore spacious homes that experienced neglect. Ultimately, Day's influence contributes to revitalizing the homes so that families will move in, use, and appreciate the properties again, as HGTV explained.
According to Growing Days, her website, Day is known to combine specific elements of glamour and coziness. On her website, Day said that she grew her do-it-yourself skills as someone reared on a farm and spent enough time with her father to learn a level of hands-on prowess. The site further explained that Day and her husband decided to transform homes that needed repair into desirable pieces of property. While viewers may wonder where Day performs her home improvements, Distractify reported that the home renovations are performed in the Kansas City, Missouri area.
A home improvement haven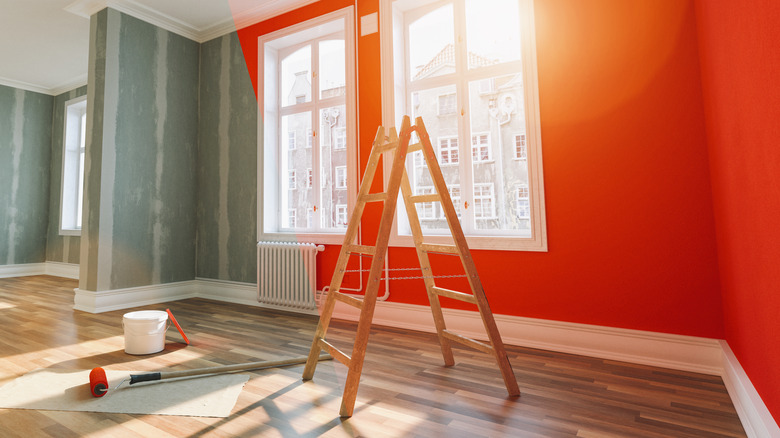 r.classen/Shutterstock
Distractify explains that Day's eye sustained three seasons of the show. During "Bargain Mansions," she helped renovate a variety of houses in and around Kansas City. In particular, Day is known to help bring these houses into a more modern aesthetic while also retaining the classic elements that give the properties unique character and flair. "The bigger the challenge, the uglier something is, the better the result is," Day said. 
So far, "Bargain Mansions" has run for three seasons. Notable renovations have included a 1950 ranch-style home, a 1938 cottage with a quirky design layout, a 1905 colonial structure, and a 1927 Tudor, according to HGTV. As Bob Vila explains, Tudor-style homes are known for certain architectural elements. Some of these elements include stucco exteriors, dark brown tinted trim, and gabled roofs. But, as Bob Vila notes, many of the U.S. homes that the average viewer would perceive to be a Tudor are actually Tudor Revival homes, an inspired design.