How To Set Up Your Home Office On A Budget, According To Love It Or List It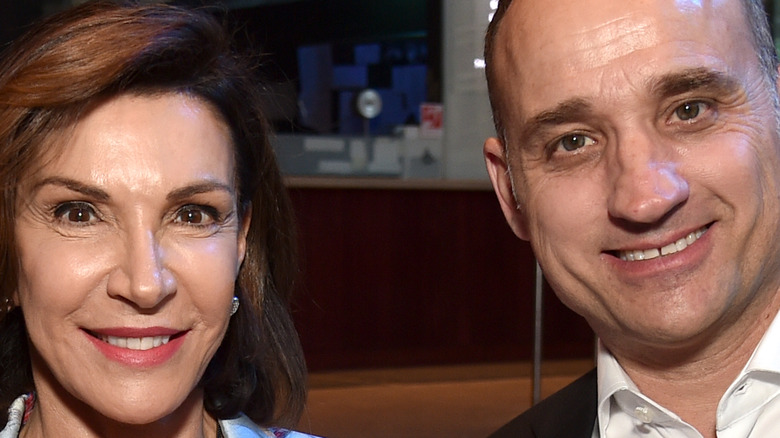 Bryan Bedder/Getty Images
If you're familiar with HGTV's show "Love It or List It," then you know reality hosts Hilary Farr and David Visentin are the dream home experts when it comes to design and renovations. In episode 11 of season 17, called "Work-Life Unbalance," the dynamic pair assists married couple and entrepreneurs Megan and Jeff in building two work-from-home offices. 
The parents of two have been unsuccessful in finding convenient office spaces to work from home, so they need Megan and Jeff's help more than ever. With a budget of $180,000 to spruce up the whole house, according to Realtor, the couples' home offices are the main priority. If you run your own business, work from home, or are just looking to create your workspace at home, check out how Farr and Visentin upgraded Megan and Jeff's abobe on a budget to give them the home offices they've been desperately waiting for.
Upgrading on a budget is worth it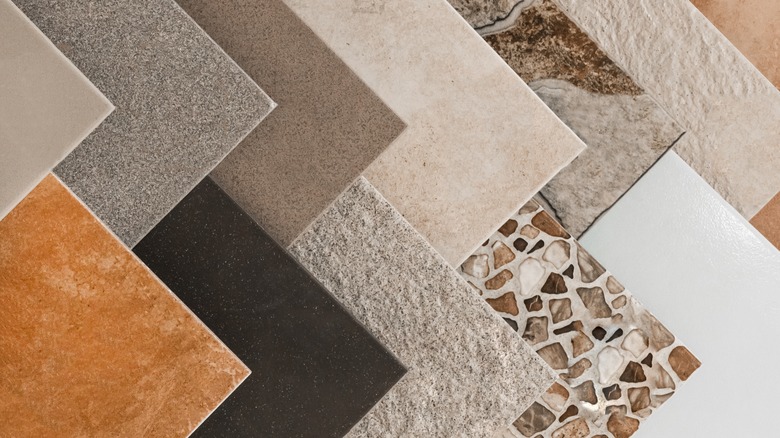 AYDO8/Shutterstock
Jeff's office is going to be in the third-floor spare room, and to make the space feel more spacious than it is, Farr puts in a massively long built in-desk with neutral, bright furniture and skylights. According to Realtor, for Megan's office on the first floor, Farr installs built-in shelves, paints the walls a light beige, and adds a door so that Megan can have the privacy of an office. Like a real office space, her new desk is placed in the center of the room. After the home office renovations are complete, both Jeff and Megan feel secure in having their own space, so they are able to focus on their tasks and can work from home comfortably.
When it comes to the other renovations, Megan makes it very clear what she wants. Megan wants to expand the master bedroom's walk-in closet, and Farr does more than grant her wish. Not only does Farr expand the current closet, she builds a second closet in the master bedroom. Talk about a two for one. To spruce up the kitchen without breaking the bank in the process, they install brand new light fixtures, gave the current cabinets a new paint job, and she extended the kitchen island longer. With the new upgrades, the kitchen looks light, neat, and modern. They install a privacy grid wall to block and add chic furniture and plants to create peaceful, relaxed scenery. The couple spent exactly $180,000, nothing more or less.