This Is How Long An Appraisal Lasts In Real Estate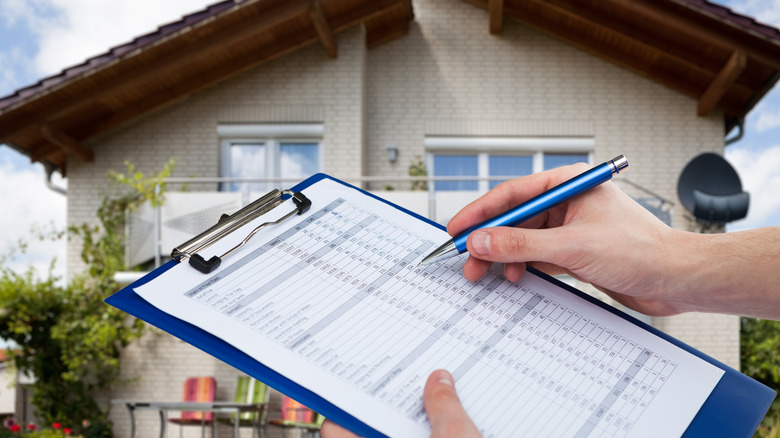 Andrey_Popov/Shutterstock
When a homeowner decides to sell, they first need an appraisal to estimate the value of their property. During the evaluation, a professional will assess the condition of the home, its curb appeal, and its amenities, explains Chase. It's best to get an appraisal a few weeks prior to putting your home on the market in order to get an idea of how much it's worth. An appraisal is often required by lenders for a loan application to ensure they're not borrowing more than what is needed.
In order to get the highest appraisal possible, you want your home to be looking its best when the assessor arrives. Chase recommends tidying up the inside and outside of your home to give a good first impression. Similar to a potential buyer, you want them to appreciate your home as much as you do. Moreover, It won't hurt to make some small improvements, which may also help to boost the value.
Average time frame for appraisals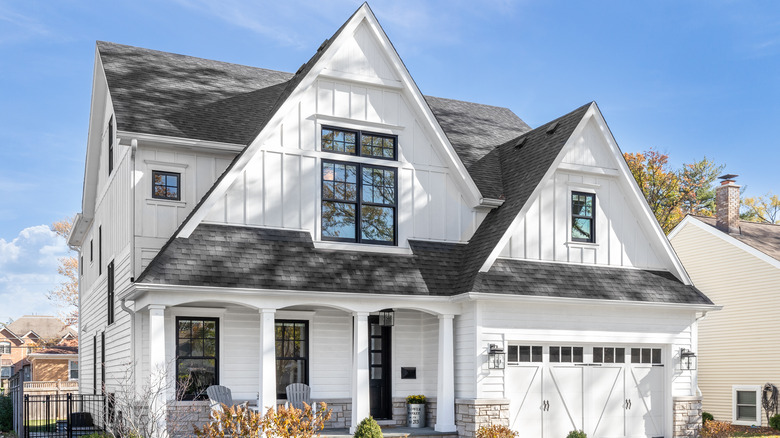 Hendrickson Photography/Shutterstock
After the appraisal, you will receive an estimate for how much your house may be worth, which is valid for about three to six months, states Investopedia. While appraisals don't typically have an expiration date, you don't want to exceed more than six months, as things are constantly changing in the housing market, and up-to-date information is a priority. 
The expiration for some appraisals can be as short as 30 days, depending on how fast houses in your area are selling, and for how much. Appraisals are affected by comparable sales among similar-sized homes with similar amenities. You always want the value of your home to be up to date, especially when homes are selling quickly. If you do decide to make any improvements to your home after you get an appraisal, it is a good idea to have it updated to reflect the current value of your home.