The 3 Worst States To Live In If You're Single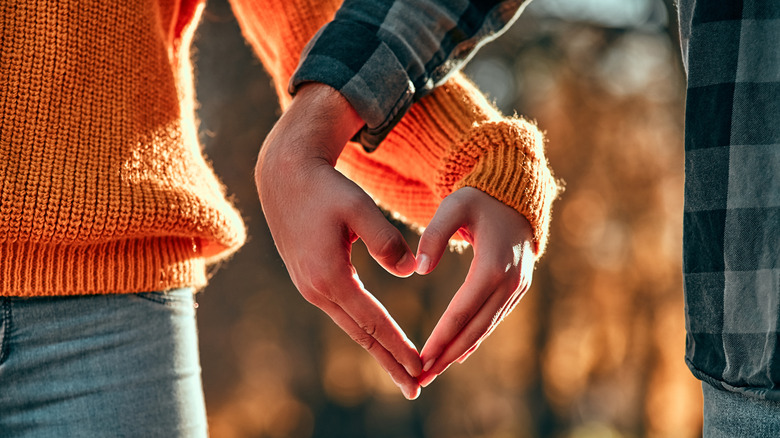 4 PM production/Shutterstock
When you think of the best places to score dates, you likely think of busy, bustling cities with a great nightlife and social scene, such as New York City or Los Angeles -– simply because of the large population and wide breadth of locations in the city to meet people. And while WalletHub notes that singles who live in locations with a relatively high population and a good social scene tend to be luckier in love than those who don't, Zillow says another factor plays an even bigger role in determining whether or not a particular location is good for singles –- affordability.
According to Zillow, the availability and affordability of rental units in a particular location is one of the best ways to determine whether or not it is ideal for singles looking to meet someone (which makes sense when you realize that neither New York City nor Los Angeles even made the top ten for Zillow's list of best cities to live in if you are single, thanks to their notoriously high rent prices). Living in a more affordable housing unit leaves people with more disposable income after their bills are paid to spend on social activities where they are more likely to meet other singles.
These are the best and worst states for singles to live in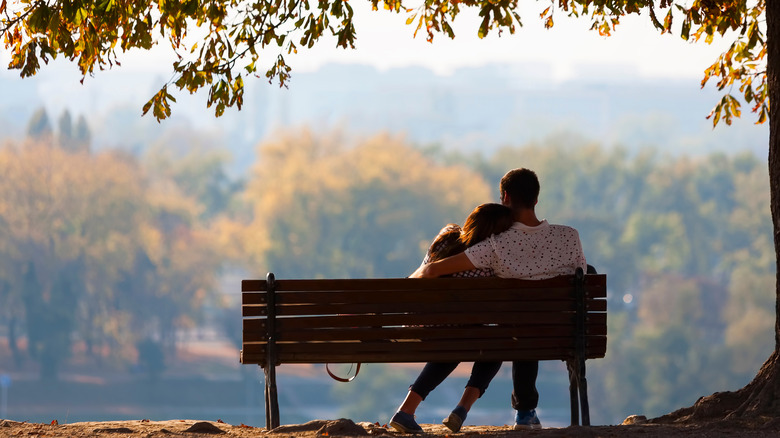 mazarekic/Shutterstock
While affordability and availability of housing are some of the biggest factors in determining whether or not a particular location is ideal for singles, the importance of population and social scene cannot be overlooked; simply because you are statistically more likely to meet a potential date if the dating pool you have to choose from is larger -– not to mention you're much more likely to run into other singles out and about if the area you live in has plenty of restaurants, bars, coffee shops and other establishments where potential dates are likely to hang out.
Taking into consideration affordability and availability of housing, population, and the opportunities for romance at social establishments, as well as 30 other criteria that tend to benefit the dating scene in any given location, WalletHub ranked all 50 states on how ideal they are for singles looking to meet someone.
Coming in at first place is California, followed by New York and Florida. Based on the rankings, West Virginia is the worst state to live in if you are single, with Arkansas and North Dakota rounding out the rest of the three worst states for singles.
Metropolitan residents and remote workers fare better in the dating scene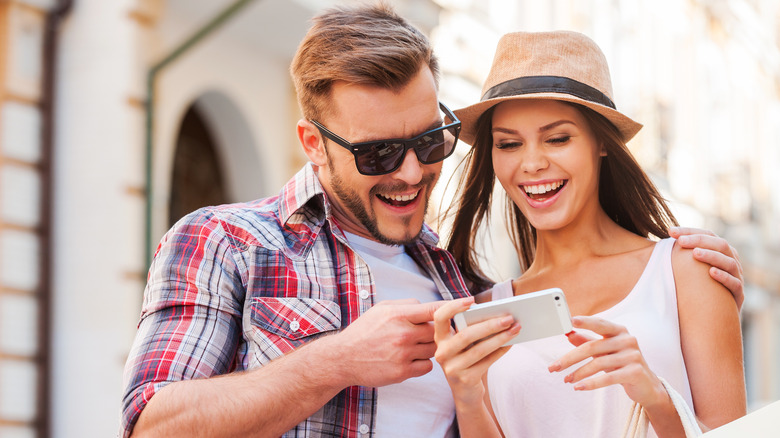 G-Stock Studio/Shutterstock
If you don't live in one of the best states for singles, there are still plenty of opportunities to meet potential dates -– particularly if you live in or near a metropolitan area.
Surprisingly enough, of the 100 metropolitan areas in the U.S. that Zillow included in its rankings; Wichita, Kansas, topped the list –- thanks to its impressively low rental rates and relatively high number of apartment availabilities in comparison to most other locations that have been impacted by the demands and competition of the current housing market. Austin, Texas; Milwaukee, Wisconsin; Denver, Colorado; and San Antonio, Texas rounded out the rest of the top five.
Working remotely may also help singles in the dating department, and as secluded as the pandemic may have made us feel, research shows it may actually help singles meet a significant other. With more people working remotely than ever before, less of the workforce is bound to one location because of their job; and because of that, singles are able to move to areas far more affordable to them and that have a bigger social scene that they can easily take advantage of by relocating and continuing to work remotely.