The Best Time To Call To Set Up Utilities When Moving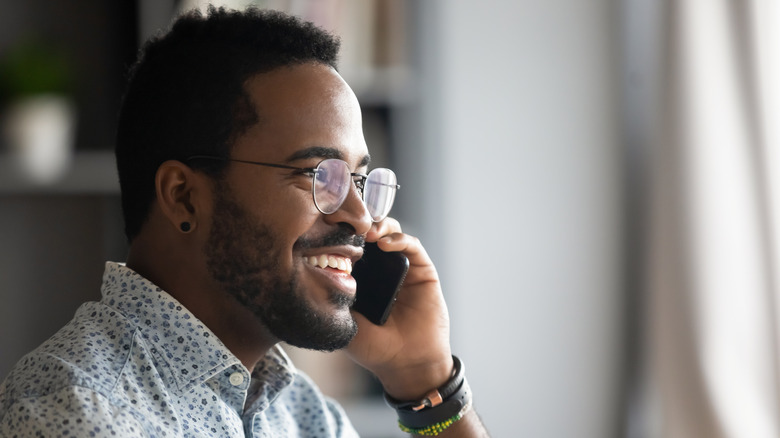 fizkes/Shutterstock
According to Moving Labor, more than 40 million Americans move home every year and about 80% of that population move between the months of April and September. This means every year, at least 40 million people have to pack up all of their belongings and lug them from one home to the next (and that's just the start of it). Moving your belongings to your new residence is stressful enough; but unless you're okay living without lights, showers, and central air, then you need to think about setting up utilities in advance.
Household utilities include electricity, gas, water, sewer, and Internet, explains Nationwide (though, depending on your living situation, some utilities may be included with your rent.) Regardless of which utilities you're responsible for, it's essential to set them up by the time moving day rolls around. This raises the question, just when should you call the necessary companies to switch your utilities over in time? Don't worry, we have the answer.
At least three weeks out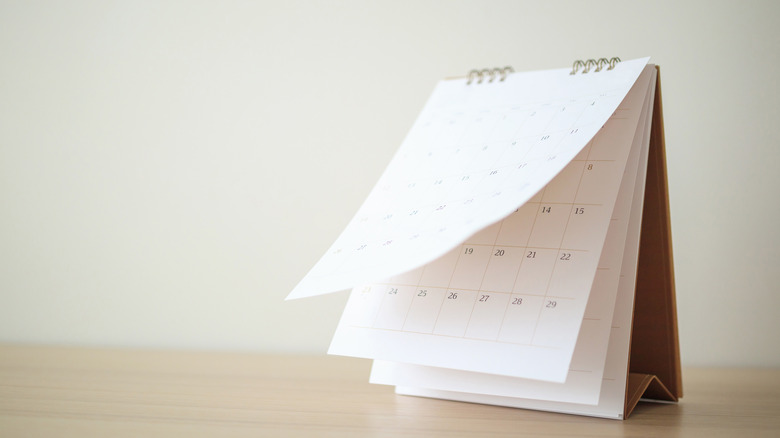 Kwangmoozaa/Shutterstock
Before you make any calls, ask your landlord about any inclusive utilities. Some rentals include basic utilities (i.e. water and trash,) so it's worth checking this out before spending unnecessary money. Once you've established what utilities you are responsible for, it's time to schedule appointments. To move your wifi connection, HighSpeedInternet.com recommends calling your Internet provider a minimum of two weeks before your move-in date. This ensures a technician will be available, and you won't be left without the Internet.
So you aren't without electricity, gas, or water when you move into your new space, Moving.com strongly suggests you start the transferring process no less than three weeks before you're due to move — remember, the more notice you give each service company, the better. Some companies even allow you to transfer your service with just the click of a button. Either way, moving is an overwhelming process, but by taking care of utilities ahead of time, you will be saving yourself a lot of headaches and stress. All that's left is to unpack and enjoy your new home.