Why You Should Never Buy Tools From Dollar General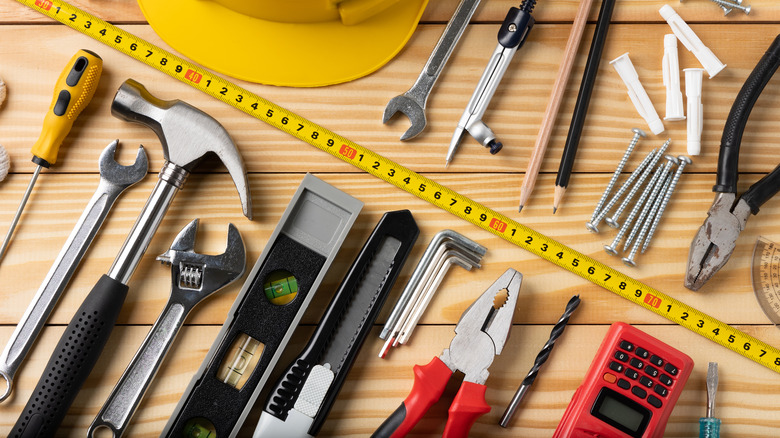 GBJSrock/Shutterstock
Dollar General is known for offering a vast selection of products at a low cost, from school supplies to home decor and everything in between. If you're working on a home improvement project, you might even be tempted to check out their tool selection, and understandably so. Tools are expensive, so it only makes sense you want to cut costs where you can. For example, the average cost of a power drill ranges anywhere between $50 and $120, according to ProMaker, and that's just for one tool. Add that on top of your basic tool kit and other power tools, and you'll be spending a pretty penny.
When you see tools for such low cost as you would at Dollar General, your first instinct may be to grab the entire collection and head to the register; however, before you throw down your credit card, you might want to rethink your purchase. Unfortunately, tools at Dollar General aren't all they're cracked up to be.
Poor quality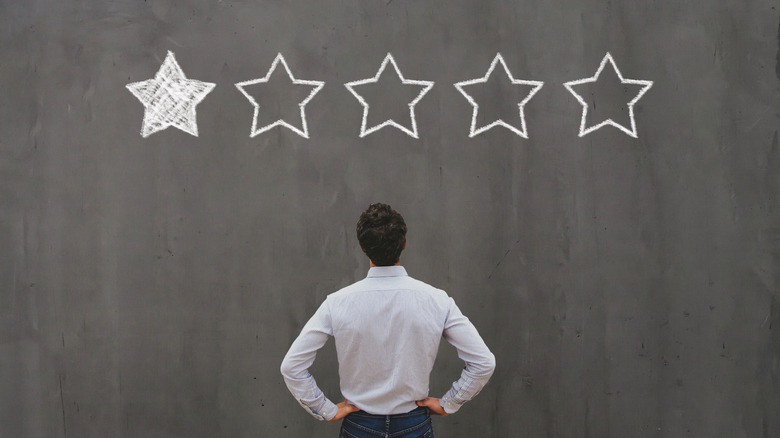 Song_about_summer/Shutterstock
The thing to keep in mind is even though tools you find at your local and chain home improvement stores are expensive, their quality justifies the high price tag. When you pay $12 for a screwdriver, you can expect a durable tool that's going to last you a long time. The same can be said for inexpensive tools; when you shop at Dollar General, you're paying for the quality $2 hand tools provide. One reviewer stated their six-in-one screwdriver bent the moment they tried to remove the screw, according to Dollar General. This translates to re-purchasing tools more often, which ends up costing you excessive money in the long run.
According to Dragon Company, Dollar General's utility knife will last you about a day or two, depending on what you're cutting. You can also expect the tip of the blade to dent after one use, so don't count on it staying with you the entire project. Either way, it's best to try a utility knife from somewhere like The Home Depot or another home improvement store. All this being said, there is one tool you should purchase at Dollar General, and that's a paintbrush. Hip2Save recommends Dollar General paint brushes because you can simply toss them at the end of the job and not feel like you just threw money out the window.