Tamara Day's Current Favorite Interior Design Trend - Exclusive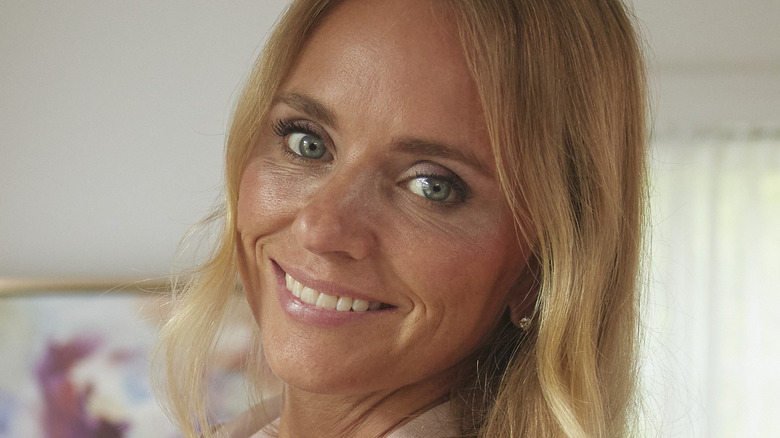 Magnolia Network
Of the multiple shows produced by Magnolia Network, "Bargain Mansion" and its host Tamara Day stand out among the pack. The show follows Day, a Kansas City native, as she renovates and rehabs historic mansions into beautiful homes.
The newest season of the fan-favorite show recently premiered and is a little different than its previous three seasons. Instead of purchasing, flipping, and selling houses on her own, Day — along with her father, Ward Schraeder — will be helping people transform their own historic mansions with their own unique vision in mind.
As a designer, Day has to be able to keep her finger on the pulse of ever-changing home design and build trends while being able to select what feels both timeless and in tune with her own vision. In an exclusive interview with House Digest, Day told us all about the fourth season of "Bargain Mansion" as well as some of her current favorite design trends.
Simplicity is key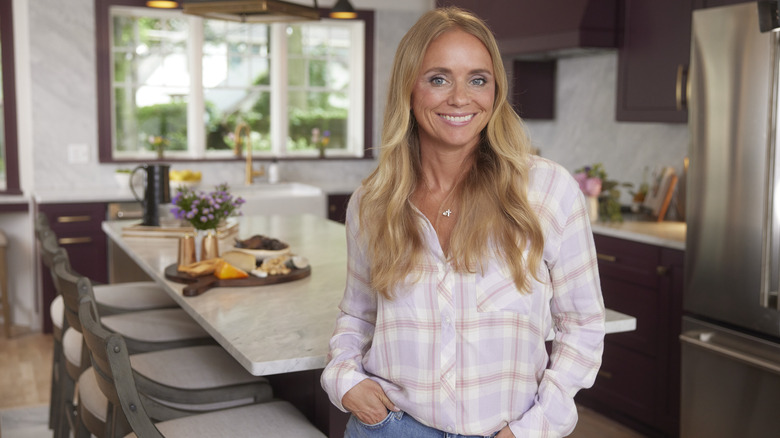 Magnolia Network
Along with flipping old mansions, Tamara Day has also been working on her own personal projects. A large part of Day's success and popularity is her keen eye for what is both trendy and timeless, which applies to both her professional and personal projects. When we asked her what trend she was focusing on when tackling her kitchen, Day said, "Simplicity. I am really loving kitchens that are more simple with less cabinetry. I've always loved open shelving, but just even less appliances — wherever possible, hiding the appliances."
She also incorporated this streamlined, clean look in some of the kitchens renovated for "Bargain Mansions." "We've done one house this season where we've done a baking pantry. So we got the ovens out of the kitchen, into the pantry where it actually hides the heat. Like, you're at a party and you can have your appetizers in the oven, but you're not heating up the house with all the people in it. And it keeps the mess contained in the pantry. You've got everything you need in designated spots. And so designing with order and purpose, I think is one of the big trends that I see."
This advice doesn't end with kitchen design, though. Day says that you should prioritize the efficiency and lived experience of any room's design first, and then focus on its aesthetic value. "Organize the world that we live in and keep that going when you're designing the kitchen, and take it a step further and be very intentional with how somebody's going to live and function in the house, not just make it beautiful."
Season 4 of "Bargain Mansions" airs each Thursday through December 22 at 9:00 p.m. ET on the Magnolia Network.