Ashley Palmer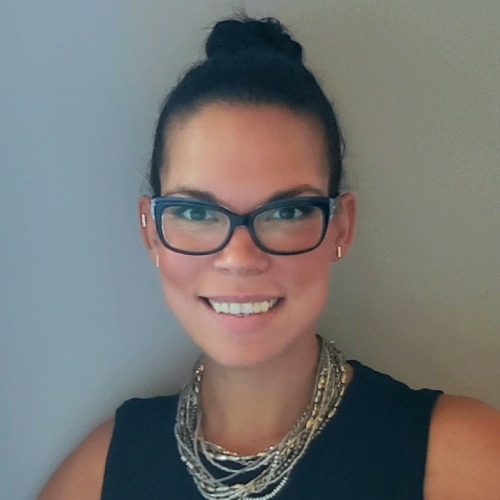 Expertise
Home Decor, Entertaining Tips, Food & Beverage
Ashley has been in the marketing and communication space for nearly two decades, working with a diverse variety of clients.

Her passion for home design allows her to craft content on the latest industry trends.

She has experience writing for a wide range of home decor sites including renovation and style guides for major brands.
Experience
As a home decor and remodeling enthusiast, Ashley spends her time researching the newest trends and concepts in the design world. She often tries these out herself on her mission to create a family-friendly space that exudes style. With over 18 years of writing experience, Ashley enjoys sharing her design expertise with her readers. When she's not writing, Ashley spends time with her family, volunteering, and looking for the next big project to transform her home.
Education
Ashley holds a marketing degree with a concentration in retail merchandising. She has been staying up to date with the content industry by completing the most current training and certifications.