Meredith Eastwood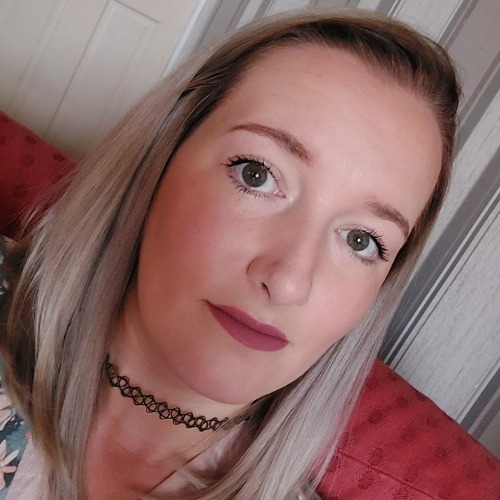 School
Skipton Girls Grammar, Craven College
Expertise
Cleaning, Homemaking, Food
Meredith has a large family with four daughters and spends her time homemaking, educating, and cooking delicious meals.

She takes great pride in her ability to cook anything to perfection, and has a natural talent for making up her own versions of classic dishes.

She also has a real passion for homemade, environmentally-friendly cleaning recipes that clean just as well, if not better, than store-bought alternatives.
Experience
Meredith has honed her homemaking, cleaning, and cooking skills thanks to having a large family. She regularly tries out new recipes with fantastic results and prides herself on her ability to remove any stain from any material. She started using her expertise in these areas to write articles for Wiki.Ezvid and Hands Off Publishing, where she found a real passion for writing and sharing her knowledge.
Education
She started writing poetry and short stories when she was just 8 years old and received an A for both English Language and English Literature at GCSE level.
Stories By Meredith Eastwood