Why Customers Are Unsatisfied With Crate And Barrel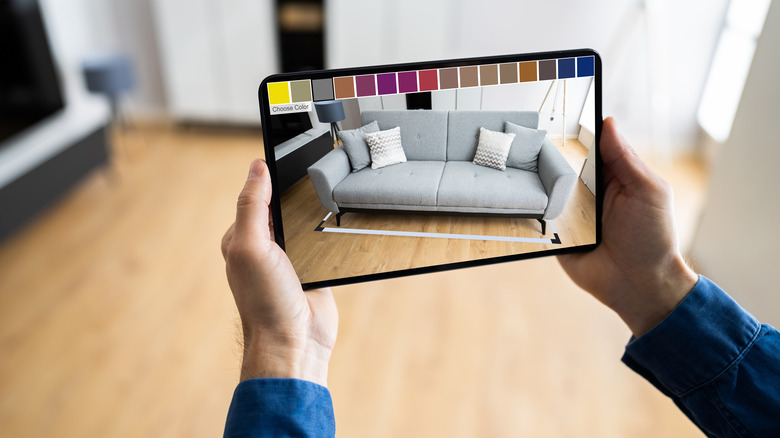 Andrey_Popov/Shutterstock
If you're shopping for home décor or that perfect sofa for your living room, you may want to visit Crate and Barrel, the well-known home furnishings retailer with over 100 stores across the U.S. and internationally. If you're about to make a big investment, it's worth learning as much as you can about the company and the quality of service offered before taking advantage of Crate and Barrel shopping perks or finding the perfect piece of furniture.
Reviews matter to a lot of people, especially when buying a valuable item from a store they may not have shopped at before. According to marketers at BrightLocal, 77% of consumers surveyed in 2021 either always or regularly read reviews when shopping for products locally. The survey also states that 99% of people used the internet to find information about a company in the previous year. Reviews provide excellent insight into what you may experience, and that's one of the reasons reading Crate and Barrel reviews could be helpful before you buy from them.
What consumers have to say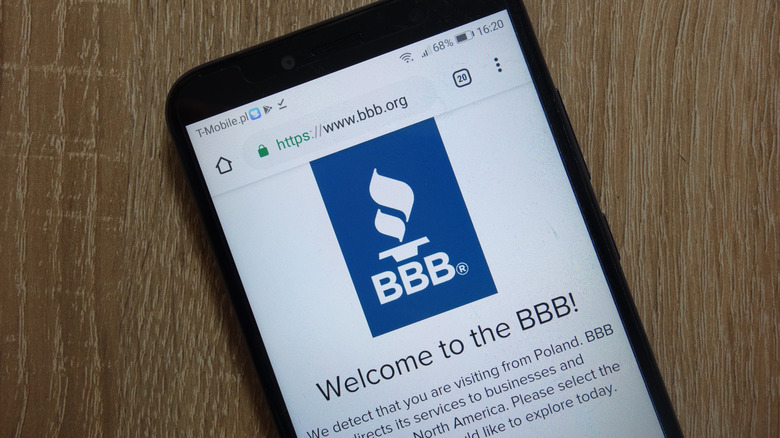 Piotr Swat/Shutterstock
One of the best places to gather in-depth and accurate reviews is the Better Business Bureau. It's a way for you to read complaints filed by consumers against companies. The organization permits the company to then respond to those reviews. That's helpful as it allows you to see what the retailer does when mistakes happen.
There are a few complaints about Crate and Barrel on the site. One of the most common complaints pertains to customers placing orders that don't arrive on time. Delivery often takes weeks or longer beyond promised arrival dates with numerous changes to those dates without warning. Some say they were overcharged for delivery fees. It's important to note Crate and Barrel does seem to be responding quickly to such complaints and offering refunds on shipping costs or discounts for customers experiencing these types of delays. Some of the complaints note the customer service reps were helpful and apologetic. The company states that it is dealing with pandemic-related global delays.
Look for other reviews too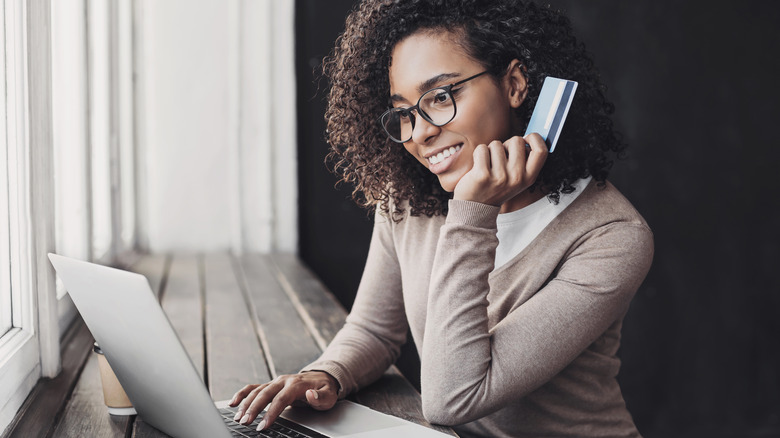 Kite_rin/Shutterstock
There are many other locations to look for reviews on companies, such as Google, Facebook, and Consumer Affairs. Customers who critiqued Crate and Barrel on SiteJabber, another popular spot for reviews, reported a number of concerns about their products and the overall service they received. Before buying trendy décor and furniture, consider a few of these complaints.
Though the retailer has a high overall rating on the platform, they do have a few complaints related to product delivery and customer service. For example, one customer noted that their sectional arrived in an unacceptable manner because the company used a third party delivery service that left it sitting outside in the rain. Other customers report having placed an order but not receiving delivery for months. Once the delivery arrived, not everything was included. Crate and Barrel seems to respond quickly to complaints on these other sites as well, encouraging individuals to contact them for help and apologizing readily for their negative experiences.