Build Me Up Host Orlando Soria's Tip For Painting A Dark Room Is Unexpected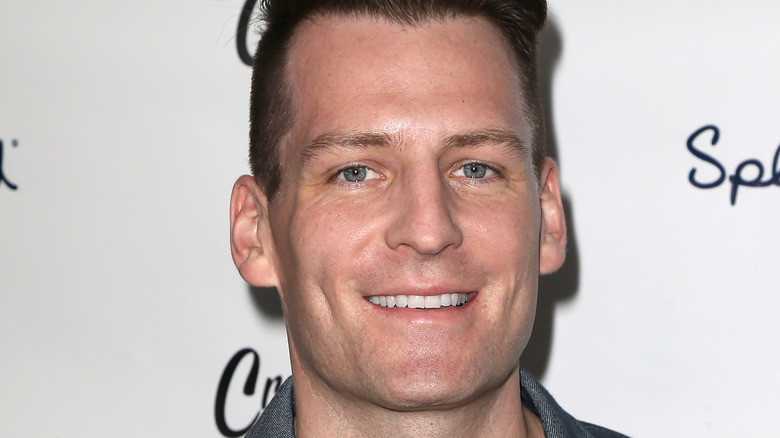 David Livingston/Getty Images
We may receive a commission on purchases made from links.
Designing and decorating your house is a great way to express your creativity and personality, but it's just as much of a pain as it is a source of happiness for many people. Interior designer, author, and design influencer Orlando Soria is a source of inspiration and guidance for a lot of people when they revamp their own homes. Soria gives design advice and guidance through a variety of platforms, most notably his HGTV show "Build Me Up," and his book of design advice "Get It Together," or, most popularly, his Instagram.
Over 195,000 people regularly tune in to Soria's Instagram to see pictures of the gorgeous homes and rooms he's designed, and what advice he has for people looking to create their own gorgeous spaces. In May of last year, for example, Soria took to Instagram to give his fans expert advice on how to most effectively brighten and liven up a dark room, and the answer may shock you.
Avoid white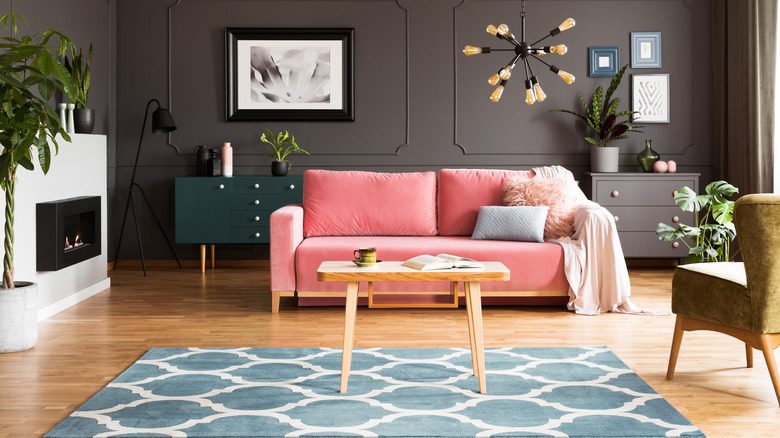 Ground Picture/Shutterstock
One of the most common pieces of design advice is to paint a space white to make it look and feel brighter and more spacious, and that dark colors will make a room feel smaller and darker, notes StoneGable. This advice has a lot of merits, but it isn't a universal truth — at least not to Orlando Soria.
In an Instagram post in May of last year, Soria gave his fans the advice to specifically avoid white paint in rooms that are naturally dark. According to Soria, white paint in a dark room can make it feel dingy or depressing. Instead, his advice is to embrace the natural dark moodiness of the room, painting a deep and sultry tone, like dark blue, green, or gray. From there, you can use touches of white to add highlights and depth to the room, like occasional white trim or furniture accents. Since the room is already dark, the darker paint will help make it feel more intentional.