Did Low Housing Inventory Cause The Current Housing Crisis?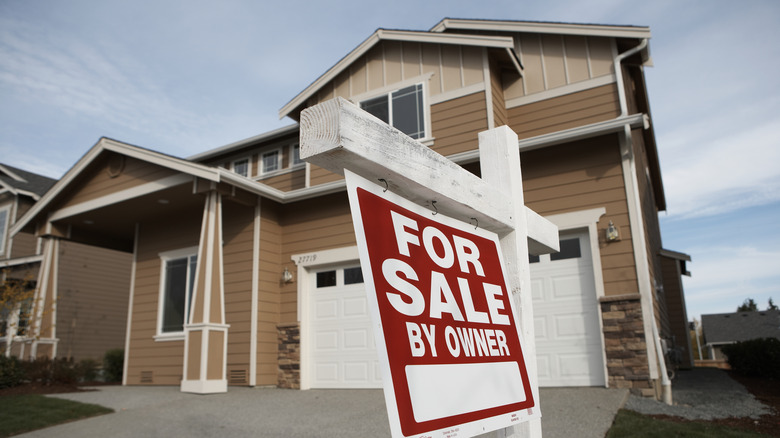 Thomas Northcut/Getty Images
Are you one of the many people that struggled to find a home to buy in the last few years? Perhaps you found homes you loved but faced intense competition from other buyers and were quickly priced out. This low housing inventory has been impacting communities all over the country. A look back at the housing market of 2020 shows that homes were selling at a rapid rate. As consumers raced to purchase properties in order to take advantage of historically low interest rates, some reports, like Business Insider, suggested that new inventory might completely dry up. In October 2020, total housing inventory, or the number of homes available to be sold, dropped to a record low level of just 2.5 months' supply. 
Many blame this limited supply as the primary reason the value of homes began to rise so quickly and eventually topple the market. Are they right, and could it be the underlying cause of the current housing crisis? If you've been left wondering why it's harder to buy a house than ever, low inventory may be a part of the problem, but it's not everything.
There's more to the housing crisis than just inventory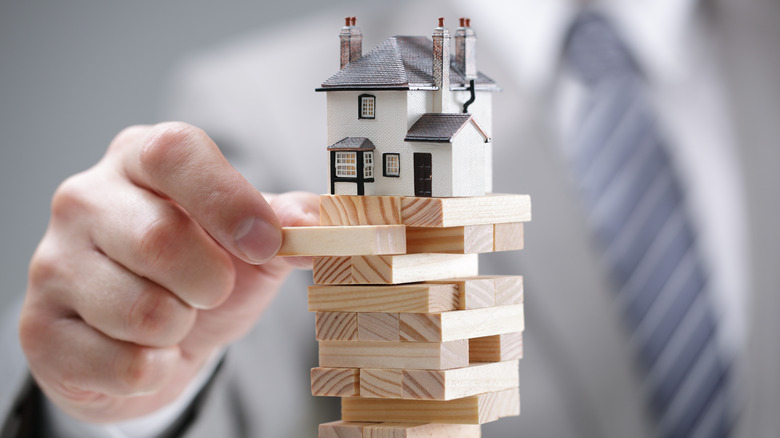 Brianajackson/Getty Images
With everything from very low interest rates to the drive to buy a larger home to accommodate work-from-home lifestyles, housing inventory has been much lower in recent years. Pinpointing who or what is to blame isn't simple, though. Housing Wire shares that, while inventory housing was limited for some time, housing analyst Ivy Zelman believes there's not enough data to support the claim that low inventory caused the current limitations of poor housing affordability and increasing mortgage interest rates. Homes were turned so quickly that it's hard to know what was the underlying cause.
The onset of the current housing market recession — where homes are selling at a much slower rate and interest rates are significantly higher than they were in the recent years prior — could change the outlook for inventory as a whole. For example, investors may begin to offload some of their poor-performing properties or short-term rentals, meaning those units will once again enter the residential market and boost inventory levels. We're also seeing an uptick in new construction of single-family homes which will help increase supply levels even further.