Why One Real Estate Developer Doesn't Think The Housing Market Is Headed Toward Doom And Gloom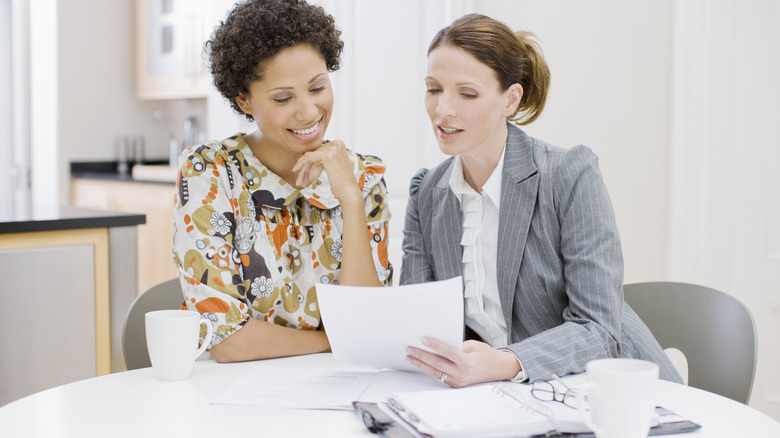 Rob Daly/Getty Images
Lately, the real estate market has been a sensitive topic for buyers who are navigating extremely high housing prices and volatile mortgage rates. This, plus uncertainty of what the future housing market will look like, has paused the search for a new home for many families, especially disheartened first-time buyers. Now, it seems the Internet is filled with predictions of the next recession — with some people wondering if we're already in one — and other economic concerns pertaining to the housing market.
However, the future may not be as catastrophic as some believe. In fact, there's a real estate expert whose confident that certain factors of the current housing market show a promising future for a healthy consumer environment. Because although house prices and mortgage rates are predicted to continue to be relatively high, there are underlying conditions we'll reveal to hopefully lessen your worries and boost your confidence as a buyer and seller.
What to know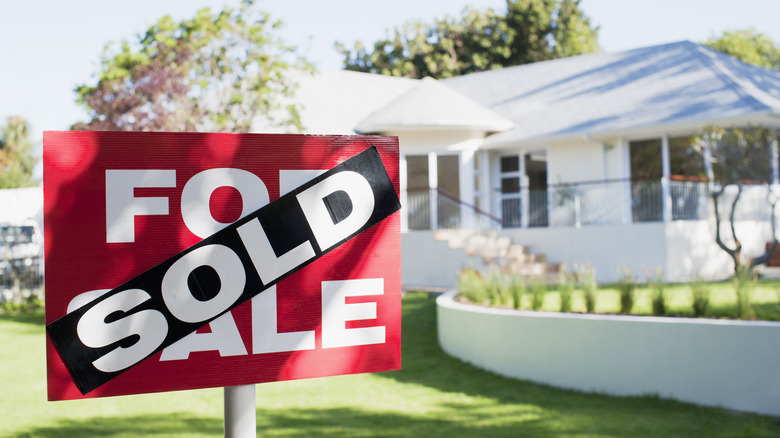 Martin Barraud/Getty Images
CEO of the real estate developer Howard Hughes Corp. David O'Reilly, recently provided a promising prediction for the housing market, as reported by CNN. "Sure, home prices are down but we're just giving back some of the gains we saw in 2020," he explains. "We're still making an outsized profit relative to historical norms. When you hear about homebuilders buying down mortgage rates [contributing part of the purchase price upfront], they're doing the things that they should do to help move inventory and they're doing it very profitably."
O'Reilly also points towards the decrease in new housing construction and why it may be a good thing. "During the second half of 2022 we saw the cancellation rate on new home sales surge," he revealed. "Those cancellations left a lot of standing inventory ... The fact that they're selling more but building less tells me that they're eating through that inventory. And that is a great sign for the rest of this year." So, although the high prices, mortgage rates, and inventory concerns may seem disastrous, the continuing sale rate of residences may keep the market afloat.