President Biden's New Budget Offers Benefits To Renters And Homebuyers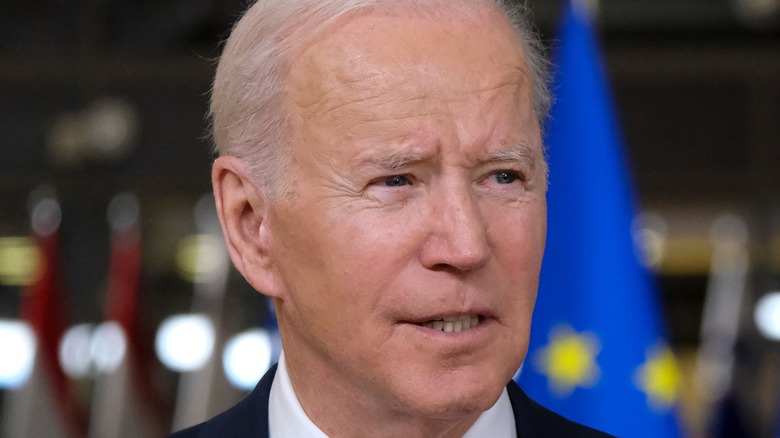 Alexandros Michailidis/Shutterstock
Last year, renters experienced a national median rent increase of 15.57%, adding about $230 to monthly costs and raising the total price from $1,640 to $1,870 (via Rent). And although high rent costs have traditionally been an issue in larger cities, Americans all across the country are facing affordability concerns. It seems that higher demand for housing provided landlords the opportunity to raise costs, and "they're going to keep increasing the price to capture as much profit as they can," Daryl Fairweather, Redfin chief economist, explained to Axios.
Not only are renters dealing with this issue, but those hoping to purchase a home have faced record-high sale prices and volatile mortgage rates, forcing many to put a pause on their search and wait for prices to cool down.
As a result, President Biden's administration has recently released a budget proposal for 2024, which includes an increase in funding to the Department of Housing and Urban Development. We'll break down the potential budget increase and how Biden plans to use it to alleviate the issues renters and buyers face today.
Budget breakdown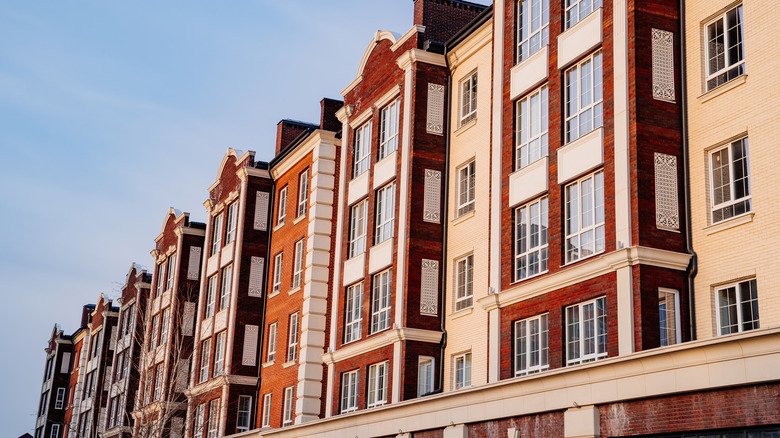 Andrey Sayfutdinov/Getty Images
President Biden's budget proposal for 2024 includes a 1.6% increase for the Department of Housing and Urban Development, which would raise their funding to $73.3 billion, per Realtor.com. The purpose of this budget increase is to assist low-income renters, provide more resources to help buyers become homeowners, and increase the amount of affordable housing. "The Budget invests in Americans at every station in life — from those seeking to purchase a home to those who receive HUD rental assistance — and will ensure families across the country can live in communities that are safe, affordable, and resilient," Marcia Fudge HUD Secretary said in a statement.
Biden proposes adding $2.4 billion towards housing vouchers that low-income families could use to pay their rent, which also assists those on the brink of homelessness. He also hopes to increase the availability of affordable rentals and homes for sale and create a program that helps first-generation homebuyers from communities of color to submit a down payment on a residence.