Rental Race: The Most Competitive Markets To Lease Homes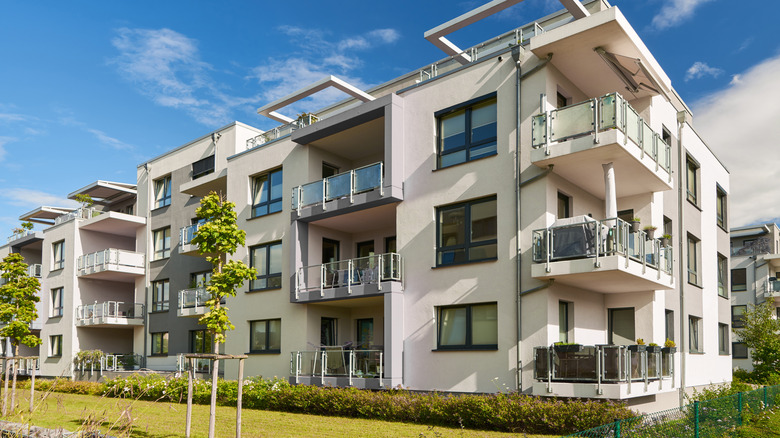 Robert Kneschke/Shutterstock
Families all across the U.S. are facing housing challenges as the cost of living continues to rise. However, those who rent are especially finding it difficult to locate an affordable home after experiencing a national increase in cost of 5.77% between 2017 and 2022, with the most notable acceleration in rental prices happening between 2021 and 2022 at 14.07%, per Credit Karma. Now, renters are finding themselves using up to 30% of their income to ensure they pay their rent on time.
However, price increases aren't stopping certain cities from becoming the most popular leasing markets in the country, particularly those in the Northeast. Certain residential factors are attracting people from different cities and creating an increasingly competitive environment that has been further exacerbated by a low supply of available units. To help you navigate this hectic time in real estate, we'll reveal which cities people can't wait to move to and what factors have made them so desirable.
Almost impossible to get your hands on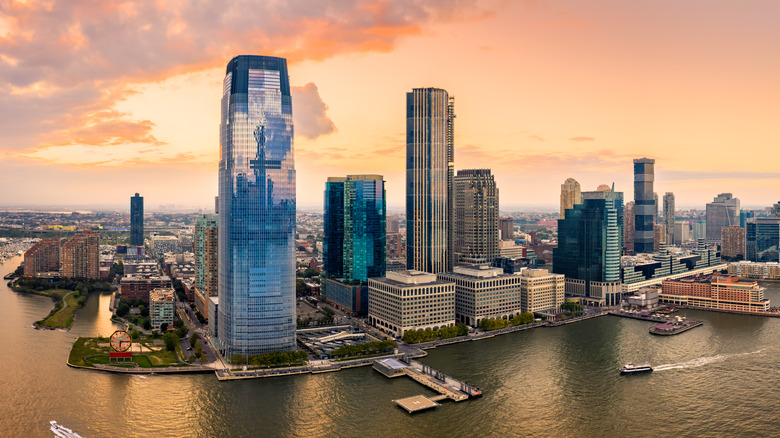 Mihai_Andritoiu/Shutterstock
Currently, the most competitive rental market can be found in North Jersey. People have been flocking to places like Jersey City and Newark due to the affordability and proximity to New York City, with plenty of quick forms of public transport and an estimated 30-minute drive. According to The Street, about 97% of the apartments in those areas are occupied. Even if you do discover an available unit, you'll likely find yourself competing with about 12 other people over it. And although apartment rentals are more affordable in North Jersey compared to prices in The Big Apple, most are well over $2,000 a month. Other metropolitan areas that are tough to rent in currently are Miami-Dade County and Harrisburg, Pennslyvania.
Smaller cities, such as Lafayette, Indiana, have seen similar levels of competitiveness. Home to the large student body of Purdue University, the city has about 97% of its apartments occupied, and available units are typically competed over by about 12 people. However, unlike North Jersey, if you are able to score an apartment in this location, you could possibly pay just under $1,000 for an 840-square-foot apartment.