Why Farmhouse Fixer Season 3 Will Be A Hit With NKOTB Fans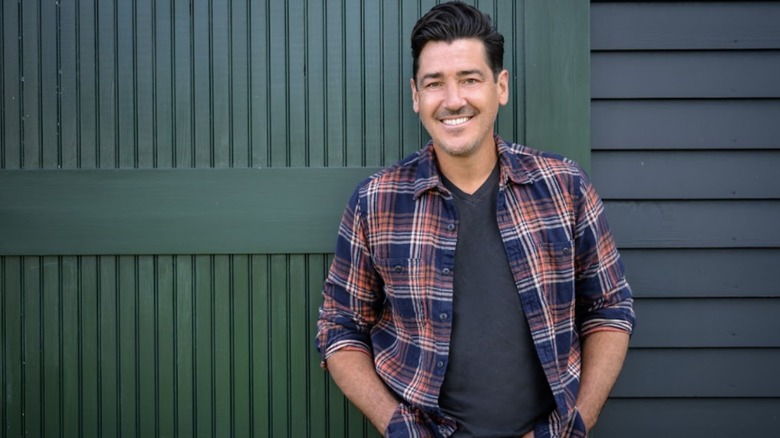 HGTV
It's official! Season 3 of "Farmhouse Fixer" is scheduled to premiere in 2024 after garnering over 15 million views in season 2. And fans of the Grammy-nominated boy band New Kids On The Block will be happy to know that Jonathan Knight will continue to host the show, with interior designer Kristina Crestin remaining by his side. "Jonathan Knight has captivated a loyal audience of farmhouse fanatics who dream of owning and restoring a historic property of their own," Loren Ruch, Head of Content at HGTV, said. "This new order for Farmhouse Fixer will spotlight his incredible passion to save even more of these centuries-old homes."
So far, we've watched this power duo bring a 280-year-old farmhouse back to life, transform a home built in 1873, and design a residence connected to the Salem witch trials. They've also previously created unique features, such as a personal farm mural depicting the homeowner's own horses. Now, in this new eight-episode season, we'll get to watch as they continue to professionally restore these historic New England farmhouses.
More about the host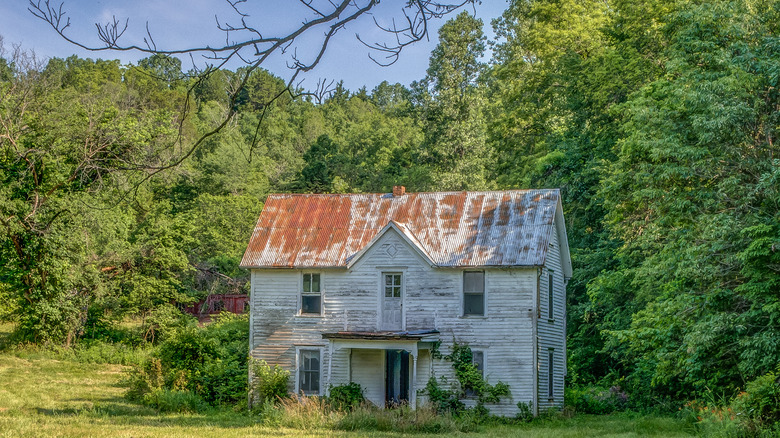 M.Curtis/Shutterstock
Why has Jonathan Knight decided to continue remodeling century-old farmhouses? It's definitely not an affordable or easy occupation, especially since almost everything typically needs to be replaced. Well, although the work is hard, it seems the outcome is consistently rewarding. "Restoring the American farmhouse is not just a hobby for me — it's my passion, my obsession and I've been doing it for more than 25 years," Knight explained in a previous statement, per Deadline. "It's so easy to just go knock down an old house. It's way harder to renovate them so that families can enjoy them for years to come. That's the reason this work is so worth it."
He initially began his renovation journey by fixing up homes in the Boston area but later realized that historic farmhouse restoration was where he could allow his skillset to shine. So far, he has restored over 200 homes, and it seems he's not stopping anytime soon. The new "Farmhouse Fixer" season will be streaming on Discovery+, and those who want to stay updated on the latest news can follow HGTV on Facebook, Twitter, Instagram, and TikTok.