HGTV Host Mike Butler Explains The Importance Of The 'Bigger Picture' During Home Renovation - Exclusive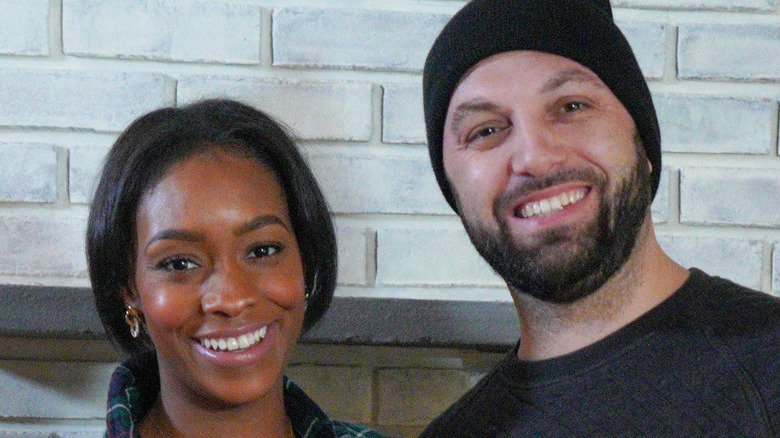 HGTV
Sometimes seemingly great ideas result in unfathomable consequences. For instance, cutting a tree on your property without careful planning can turn into a pricey roof repair. Likewise, renovating your home without consulting a knowledgeable expert can lead to lost square footage, maze-like hallways, and a nightmarish floor plan — in short, a frankenhouse.
Mike Butler, who hosts HGTV's "Fix My Frankenhouse" with his wife, Denese, has seen his share of renovation abominations. When asked about how to avoid wasting square footage when revamping a home in an exclusive interview with House Digest, the builder directs the blame to a singular source: homeowners and builders who fail to grasp the "bigger picture."
"In my opinion, it's stepping back and looking at the bigger picture, looking at the floor plan as a whole," Butler says. "Say you're doing a kitchen renovation; does the flow make sense on that kitchen renovation for the whole floor plan and the furniture layout?"
If you're surprised that homeowners would neglect to consider their furniture layout when planning a renovation, you're not alone. However, according to Butler, it's a costly scenario that plays out more than you'd imagine. "A lot of people — believe it or not — when they do design work, they do not do furniture layouts," Butler explains. "Furniture layout is critical to flow. That will basically indicate if I should put an opening in, or if the couch hits where that opening is."
Exercise caution when renovating a room at a time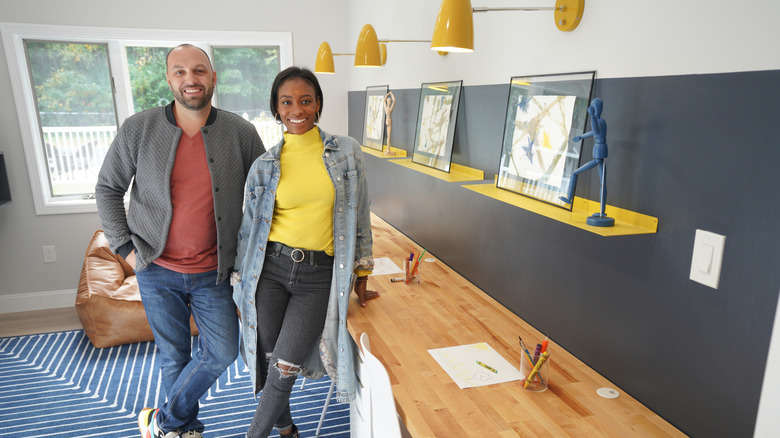 HGTV
Mismanaged budgets are another nightmare that can quickly turn your renovation into a costly boondoggle. However, understanding the "master plan" for your home can help you budget while achieving a stellar design. "It's that bigger picture, whether you're going to phase the renovations over time, but understanding a master plan," Mike Butler explains. "We've had clients where we basically have done a master design, but then we've phased the work into two or three projects. By giving them that overall master plan, they can now break that up into [doing a project] every five years."
While breaking up an intricate project may sound reasonable, this doesn't mean focusing on one room at a time. In fact, doing so can quickly lead to a frankenhouse. "Some people are like, 'All right, let's focus on this room and do this kitchen.' But literally, that kitchen can affect how it flows to the dining room or to the family room," says Butler.
The key is completing meaningful upgrades that improve daily life while staying true to the grand vision. However, this may mean fixing century-old renovation blunders. "If you're not going to do a big addition, getting, say, two square feet back from a pipe chase that's not needed for a much-needed closet ... That's vital square footage that old homes are notorious for hiding in walls and spaces for chases and so on," says Butler.
"Fix My Frankenhouse" airs on HGTV and streams on discovery+.