HGTV's Page Turner Explains Why Flipping Homes Isn't A 'Game' Or 'Side Hustle' - Exclusive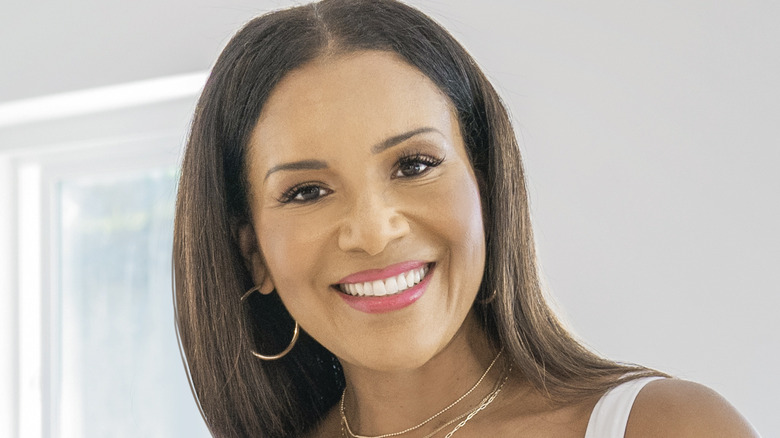 HGTV
By now, we've all probably witnessed someone on TV or social media talk about the "real estate game" — as if investing in a $600,000 property, shopping around for the perfect contractor, and revitalizing a house via sweat equity is as simple as grabbing a controller and turning on your Xbox. But take it from "Fix My Flip" star Page Turner — who has earned millions in real estate and spearheaded over 100 lucrative flips — treating this business like a game or side hustle can quickly leave you with nothing. In an exclusive interview with House Digest, the HGTV host explains why this is.
"You could lose a lot of money, and that livelihood could be your savings," Turner says. "Or what I've seen on 'Fix My Flip' — people use their parents' life savings to start this 'side hustle,' and then they lose it because they don't look at this business as a business."
Turner explains that she often hears people say, "I want to get in the real estate game." She continues, "As soon as they say that, I'm like, 'I don't want to work with you, then, because it was not a game to me.' I've raised my children in this industry, and it's a tough business and it's risky. It's just as risky as the stock market or anything else where we put our money, and we don't know what the outcome is going to be."
Flipping houses in 2023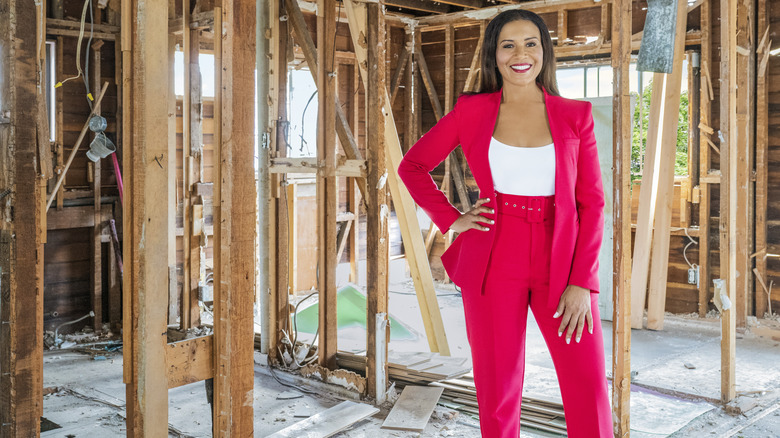 HGTV
Although rising mortgage rates and housing shortages have made buying and selling homes risky, Page Turner is optimistic about new flippers dipping their toes into the market in 2023. "When I bought my house in 2003, interest rates were 8, 9, 10%. Interest rates right now are not at 'heart attack' level," Turner says. However, she concedes that the market demands more hard work and perseverance than in past years.
"If you're getting into flipping now, be over-aware, and don't be so confident in your home, that it's going to sell because it's so beautiful," Turner explains. "Homes are not selling themselves anymore. Real estate brokers and agents and the flippers actually have to go back to work and sell houses like I used to do before this crazy seller's market hit a few years ago."
The phrase "the real estate game" may have made sense when one could buy a house well over the asking price, then immediately sell it for a comfortable profit. However, according to Turner, those days are gone. "My advice is don't think the house is going to sell itself, and it's probably not worth what you think it is, because at this point, buyers are going to tell you what the house is worth. They're looking for a beautiful custom look and feel for a cheaper price," Turner says.
New episodes of "Fix My Flip" air on HGTV on Thursdays at 9 p.m. ET/PT and will be available to stream on discovery+ the same day.