How Orlando Soria Really Feels About HGTV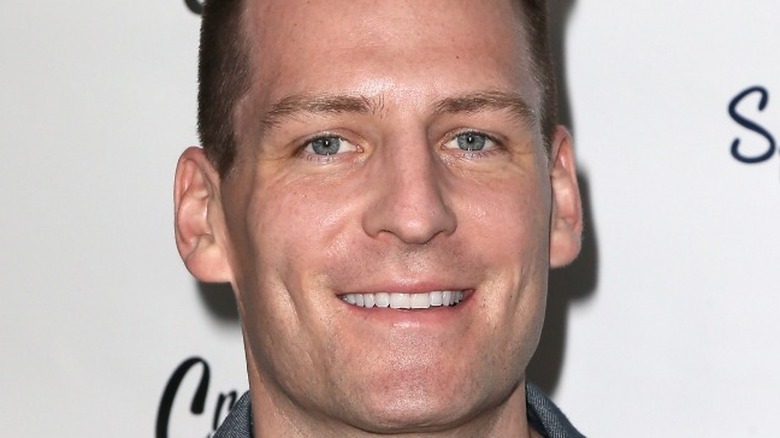 David Livingston/Getty Images
From "Tiny House Big Living" to "Flip or Flop," the amazing shows of HGTV have garnered 44 million active viewership altogether, as sighted in the 2018 statistics made by Statista. But few of the series have contributed more to the "HGTV effects" than "Build Me Up" (fka "Unspouse My House"), hosted by interior designer Orlando Soria. The show is a bundle of emotional scenes of transformation trailing how the famous designer helps clients on their journey of breaking up and starting afresh with personalized interior designs that heal their broken hearts and get rid of the ugly stuff of their exes.
According to TVOM, Orlando is a graduate of Cornell University's College of Architecture, Art & Planning. The Los Angeles-based 39-years-old is a humorous personality who believes that interior design should showcase to the world your past, present, and future personality, as written on his blog. In an emotional episode of "Build Me Up," featuring a kitchen remodeling for client DeAnne Featherstone in Los Angeles, Orlando said what we think about what we deserve in our home reflects our self-image.
Unfortunately, having hosted "Build Me Up" for two seasons (via Cinema Blend), Orlando untied the knot with HGTV and took to his blog to reveal some of the ugly behind-the-scenes of the show in a personal essay titled A covid comedy of horrors.
Orlando Soria reveals the truth about HGTV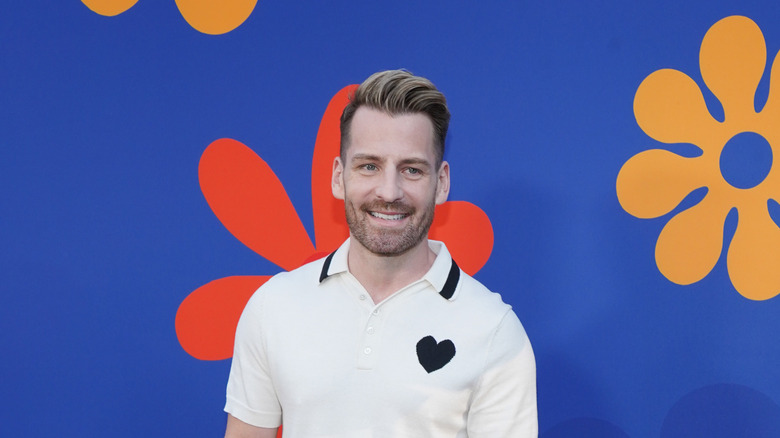 Rachel Luna/Getty Images
In his essay, Orlando Soria revealed how he left a high-paying job at a fun startup to take the role of a host with HGTV. He wrote, "While having a TV show may sound glamorous, my experience has been that they involve an extreme amount of work that makes having a social life impossible."
In the middle of the pandemic, People reports, the TV host expressed his surprise over the fact that none of his team tested positive for covid-19, working in close proximity and in such a dirty work environment. He wrote, "[the show] involved me waking up at 4:30 or 5 AM, driving myself two to three hours to our shooting location, filming until five or six, then driving two to three hours home ..." Even more surprising, as sighted on Cinema Blend, the show's first season, which took 10 months to film, earned Orlando less than California's minimum wage of $11 per hour after taxes and fees.
Working for long hours on an unworkably low production budget in the middle of the pandemic was the ugly reality. However, according to Business Of Home, the HGTV network tried to cover this up by asking Orlando and other team members to shoot footage touting how safe and happy they were at home.
Having disclosed how pained and ashamed he felt wasting two years with HGTV, Orlando revealed how he was running deep into debts he is now working on getting out of.