Here's Where Vacation House Rules Is Filmed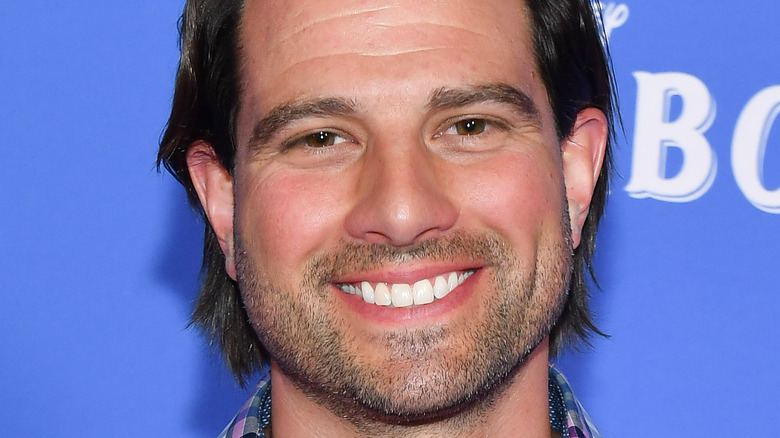 George Pimentel/Getty Images
With season 3 of "Vacation House Rules" set to begin in just a few short weeks in April, viewers of the Canadian HGTV renovation show are eager to learn more about the program's filming locations. Since premiering in the summer of 2020, host Scott McGillivray and designer Debra Salmoni have captivated viewers with rental property renovations, transforming run-down and outdated rentals into beautiful and inviting vacation destinations. "Vacation House Rules" has featured a variety of rental properties including waterfront cottages, boathouses, and even an art studio, and viewers can expect that there will be plenty more in store for season 3. 
Even though HGTV is already filled with plenty of renovation shows like "Good Bones" and "Fixer to Fabulous," "Vacation House Rules" is the perfect binge-worthy show for viewers. With two seasons and 23 episodes under its belt already, and 12 more episodes coming up in season 3, "Vacation House Rules" showcases just how much potential rentals can have while adding in the fun of vacation.
Vacation House Rules filming locations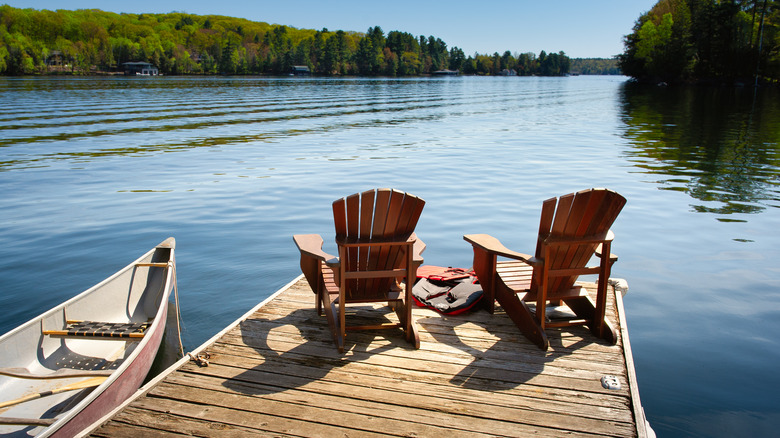 Alessandro Cancian/Shutterstock
As for where "Vacation House Rules" is filmed, it has featured a number of locations in the Ontario, Canada area over the course of its first two seasons. The areas include Haliburton Highlands, Muskoka, Trent Lakes, and Wasaga Beach. Per Reality Tidbit, the third season of "Vacation House Rules" will likely feature more rental properties in these areas as well as in surrounding towns and regions in Southern Ontario.
For the viewers with vacation rentals in need of renovation who would like to appear on "Vacation House Rules," there are a few, well, rules. For one, you must be located in Ontario, Canada to be eligible to apply. Along with residing in the Ontario area, applicants must also be outgoing and fun with a passion for real estate investing, as well as available five to six days a week for up to 10 weeks. You can find out more about the application process here.