NYC's Most Notorious Landlord Being Sued By Mayor For Building Violations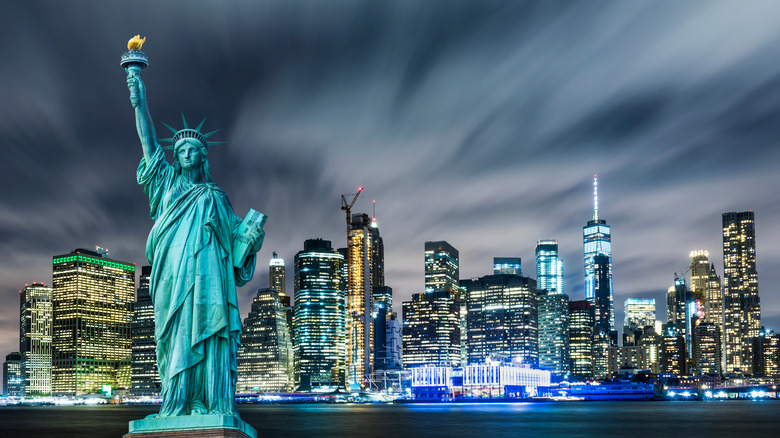 Resul Muslu/Shutterstock
If you think you have a bad landlord or have had one, you allegedly don't want to be a tenant to Moshe Piller, said to be a nightmare to over 400 tenants. It seems Piller may exhibit all of the 10 signs of a terrible landlord that are explained by BMG. And the worst of it all is that he's probably the most rebellious legal violator in New York City, with over 1900 building violations attributed to 927 apartments, according to the New York Post.
In January, The Riverdale Press interviewed some of the victims of the notorious landlord. One Rosario Ramon, a tenant of an apartment at 16 Marble Hill Ave. gave accounts of how scary and uncomfortable it was living there and being a tenant to Mr. Piller. She pointed out her love for her home but that she's also tired of fighting her landlord over things like he flushed toilet flooding with bathroom from faulty pipes. Another tenant going by the name Jeliffer Aguero lived in another unit of that same building, shared her bitter story about how Mr. Piller allegedly subdivided one of the apartments of the building into five rooms illegally and gave further accounts of her own apartment riddled with issues.
Some of Moshe Piller's 1900 building violations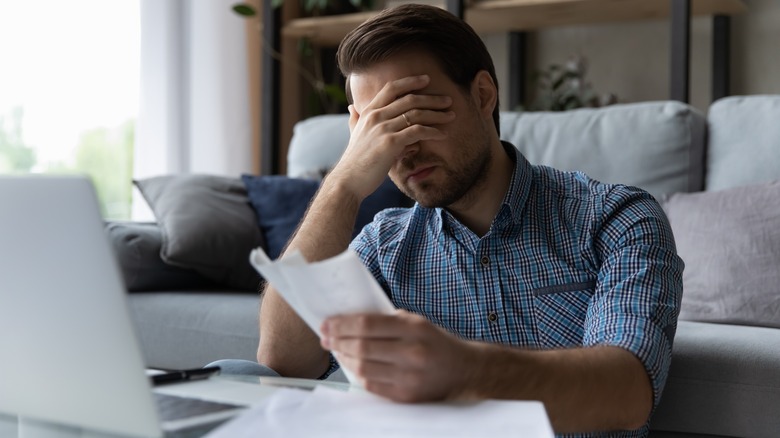 fizkes/Shutterstock
According to HuffPost, Moshe Piller allegedly evicted a holocaust survivor in May 2010. They reported that the 92-years-old Eta Eckstein had barely completed rehabilitation for a broken hip and was returning to the 8750 Bay Parkway apartment 18 months after, but her son found an eviction note on the apartment door. In a post published on NBC New York, Piller has been charged with violations such as unsafe electrical wiring, elevator safety conditions, unlawful gas installation, lead-based paint hazards, and more — things that Eckstein struggled with in her apartment like many other tenants. A malfunctioning radiator in another building caused a fire in 2016, just before Christmas, which left two girls severely burned. Neither survived, according to City Signal.
With over 1900 violations accredited to Piller so far, Mayor Eric Adams is finally suing the terrible landlord, according to USTimeToday. Piller was ranked number 28 on the 2021 Landlord Watchlist.