Mistakes Everyone Makes When Buying Artwork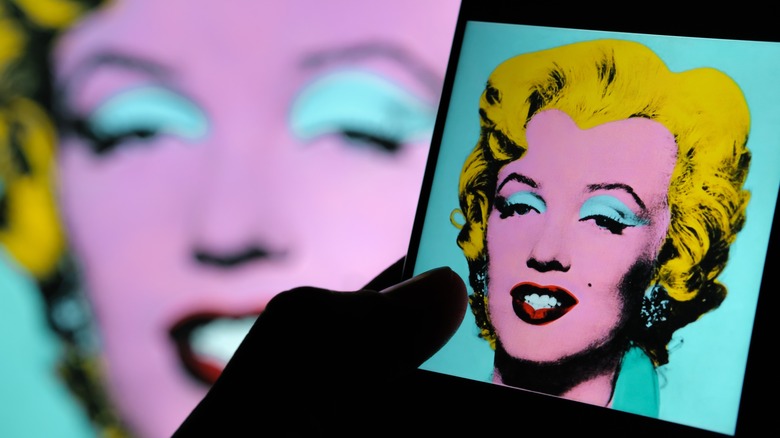 mundissima/Shutterstock
Are you a serious collector or someone who simply appreciates art for art's sake? Are you an investor or a connoisseur? Are you looking to buy a Picasso or Renoir, or just a Bob Ross reproduction? Whatever category you fall into, there are mistakes we all make when purchasing artwork. Whether buying from a gallery, print store, museum shop, directly from the artist or online, there are several ways to avoid these pitfalls.
Unless you are purchasing strictly for investment purposes, choose art because you like it, Sybaris suggests. Remember, the piece you buy will likely outlive you. Consider the source and do your due diligence, recommends the gallery Bluethumb. Make sure the dealer, artist, or online gallery is honest and reliable. Use common sense: If you are offered an "original" Warhol for $25, chances are ...
Learn the basics: Is the artwork original, a reproduction, a lithograph, or a poster? Consider where it will be displayed and if it will fit there. Try not to get stuck with something you love today, but hate tomorrow. Avoid impulse buying and be skeptical of snapping up trendy artwork. No matter what you end up with, make sure your art is properly framed and protected or stored correctly. If breakable, display it in a safe place away from the dog or curious children. Finally, a good rule of thumb when buying art is: When in doubt, don't buy.
More rules to follow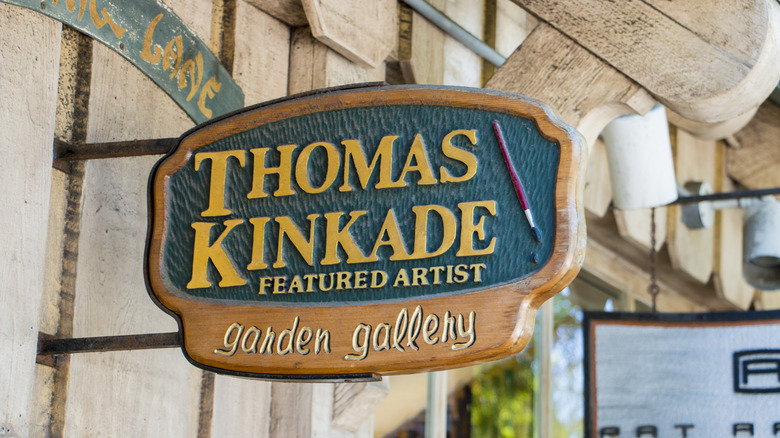 Ryan J. Thompson/Shutterstock
It is important to look for condition issues before buying. Study the glass, matting, and frame. Remember, a bad or improper frame looks bad and can even damage the piece, according to Picture This. Think about where you will display it, paying attention to light and other things in the room. Exposure to direct sunlight, smoke, and moisture can be harmful, and zealous cleaning is not recommended.
Make sure the art is the proper size and complements its surroundings. Pay attention to common colors, styles, themes, and types of art. The Thomas Kinkade website recommends determining a budget and sticking to it. If the artwork's value warrants it, procuring art insurance is also a good idea. If the artwork is not one-of-a-kind (limited edition, reproduction, or replica), it is a mistake to neglect comparing prices before adding it to your collection.
Not everybody has the means to buy from a gallery, but doing so guarantees provenance. It will also provide documentation and credentials if you re-sell the item (per Business Insider). If money is not a factor, you might want to contact the artist and buy directly. You can even commission a work. In any case, be sure to get a certificate of authenticity from the gallery or artist. Be cautious if you are buying as an investment, as most artwork does not skyrocket in value.
Fakes and frauds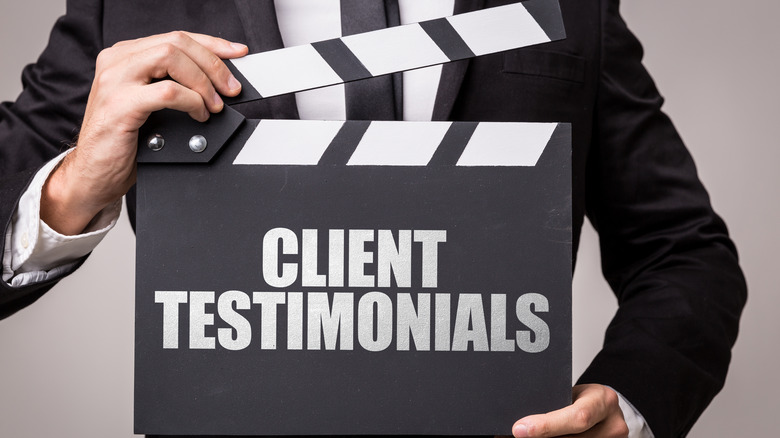 Gustavo Frazao/Shutterstock
It can be difficult to determine an artwork's authenticity, and an unsuspecting buyer can easily mistake a fake piece for a real one. Forgeries with falsified descriptions are plentiful, warns Art Business. Fortunately, some dealers and websites have been designated as "Trusted Art Sellers," indicating they have been vetted.
Be suspicious of extreme bargains or buying from unfamiliar sources. If it is an established artist, it is helpful to know the typical style or usual signature. Forged signatures can be a giveaway. An item can also be held up to the light to help determine if it is an original or print. Online galleries surged during the pandemic and pose challenges to the art buyer. You should seek out reviews and client testimonials regarding the seller or artist. It is a mistake not to demand a letter of authenticity if making a purchase. You can also request a copy of the artwork's signature. Even a president of the United States is not immune to art fraud — The Renoir masterpiece "Two Sisters (On The Terrace") hanging in Donald Trump's apartment was exposed as a fake (per Mutual Art).