How Much Does It Cost To Be On HGTV's No Demo Reno?
HGTV's show "No Demo Reno" has been renewed for a second season after the first one was a success when it first came out March 2021. It's hosted by Jenn Todryk, also known as "Rambling Redhead." She has her own blog called "Life as a Rambling Redhead" where she talks about both the ins and outs of her life and her journey renovating homes. She's on the hunt to work with new homeowners in Dallas, Texas, and transform their house into their dream home, according to CultureMap Dallas. When Todryk is not running the show, she's at her coffee shop, Armor Coffee, that she owns with her husband.
Fixing up any home can be expensive depending on how much of a change you want to make, but going on a TV show to have other people design and make the changes can cost an arm — maybe also a leg. There's a lot that goes into renovating your space, after all, especially with professionals since they go step-by-step with colors, patterns, furniture, etc. So if you want to be featured on "No Demo Reno," here's how much you should be saving to be considered.
What you'll spend on a home renovation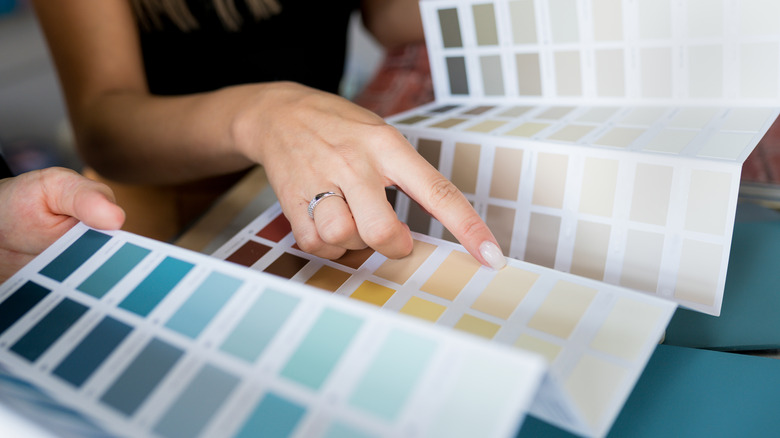 Tatiana Gordievskaia/Shutterstock
When it comes to remodeling your home, it's easy to get caught up in the fun of decorating and picking out new furniture or colors, but it's important to have a budget before going all in. The size of your house will determine how much you'll be spending on materials and if needed, professional help for bigger projects. Budget Dumpster claims that for every square foot of your home you can expect to pay at least $10 to $60. For your kitchen, you can spend between $4,000 to $60,000 while for your bathroom it can be between $2,500 and $25,000.
It can be difficult to calculate the exact amounts, but a good tip to remember is to make sure you're not spending more than 15% of your home's value on one room. It's best to divide up the value among the entire house to get more for your money, especially if you ever decide to sell it. And even though you might have an idea as to how much you'd like to spend in total, it's always important to save more than you plan for in case some materials cost more than you anticipated. An extra 10% to 20% could be enough to cover the spillover.
No Demo Reno requirements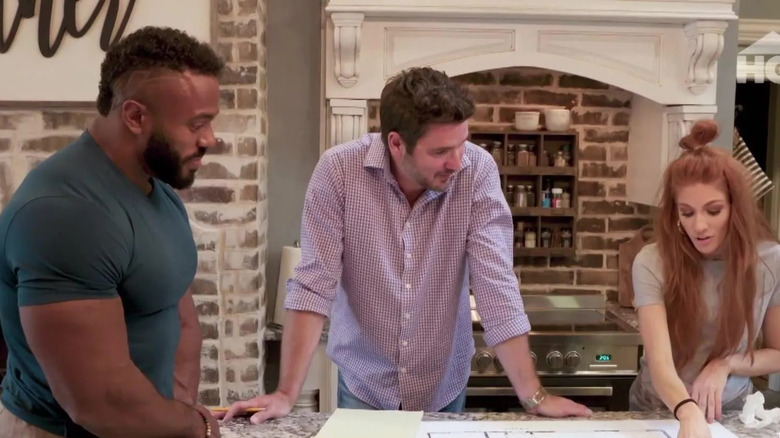 HGTV/YouTube
If your dream is to have your home renovated on television, then you might have a chance if you live in the Dallas-Fort Worth area. "No Demo Reno" has a few requirements that could consider residents candidates if they meet them. The homeowner needs to have two to four spaces that need to be renovated and have $10,000 to $100,000 saved for the renovation, according to CultureMap Dallas.
The amount of spaces you need renovated will help you figure out how much you need to budget for. For example, if you need two spaces renovated, you have to have $10,000 to $20,000 to be considered for "No Demo Reno." For three to four spaces, you'll need $50,000 to $100,000 to renovate bigger spaces such as living areas, kitchens, bedrooms, bathrooms, and an extra space. Candidates selected will also need to leave their house for the length of the renovation which could take six to eight weeks.