Christopher Gillespie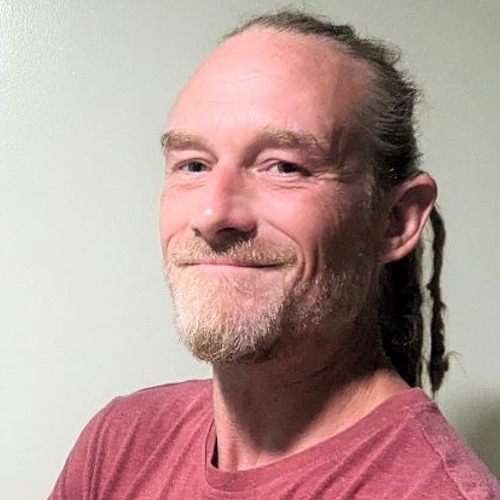 School
Keighly Technical College
Expertise
Kitchen And Bathroom Design, Plumbing And Heating Installation, All Things Made With Wood
Chris is a fully qualified plumber with over 20 years of experience in the field.

He ran his own building company in northern England for over a decade.

Chris has a passion for using sustainable materials and often works on eco-friendly building projects in Asia.
Experience
Chris has been writing professionally for over 4 years. Before becoming an editor at House Digest, he contributed do-it-yourself, how-to, and advice articles for several publications, including BestReviews, Ezvid Wiki, and the Chicago Tribune. Before turning his hand to writing, Chris worked in the construction industry and particularly enjoyed re-designing and renovating bathrooms. Now, Chris lives in Thailand and spends his free time building handmade furniture from local materials and tending his ever-growing collection of exotic plants.
Education
Chris graduated from Keighley Technical College in the UK with GNVQ level 2 - 3 in Plumbing and Heating.
House Digest Editorial Policies
House Digest uses a knowledgeable team of editors, writers, and experts to create all our content. We dive deep into the always-evolving conversations surrounding design and home trends, striving to deliver the most current and helpful tips, strengthened by expert takes and tutorials from our talented team.
As we cover many fields of expertise, we make it a priority to ensure every beat remains fresh and comprehensive. Additional information on our editorial process available here.
Stories By Christopher Gillespie