Ellen Kershner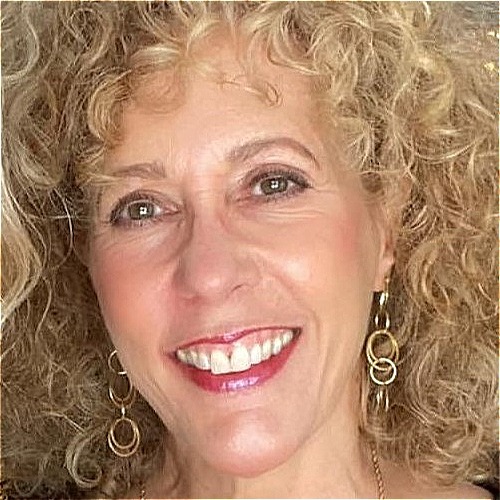 School
American University
Expertise
Restaurants, Cookbooks, Gourmet Cooking
Ellen sampled and wrote up reviews for established and up-and-coming regional restaurants like Treno and Capital Grille. She also interviewed restaurant owners like Crux owner and chef Joe Stewart and wrote insightful articles highlighting their contributions.

Ellen compiled, tested, wrote, and edited reader recipe submissions for biannual cookbooks published by Shopper's Guide. These cookbooks contained hundreds of original recipes that needed to be fact-checked and rewritten for accuracy.

Ellen is a gourmet chef experienced with a wide range of ingredients, cooking, and baking methods. Her favorite chefs are Rachael Ray and Thomas Keller, and her most-enjoyed creations include horseradish-encrusted salmon, water chestnut-infused ground chicken meatballs, and homemade birthday cakes.
Experience
Ellen has been a content writer since 2017. Before that, she wrote for regional print publications and served as a full-time marketing administrator. Her roster of clients has included Wordsmyth Content Writing, Neighborhoods.com, NGM Media, and the Philadelphia Inquirer. She currently contributes to Daily Meal and House Digest.
Education
Ellen received a B.A. in Public Communications at American University and graduated summa cum laude. She completed classes in advertising copywriting, magazine writing, public speaking, and persuasive writing.
Stories By Ellen Kershner