Morgan McCrory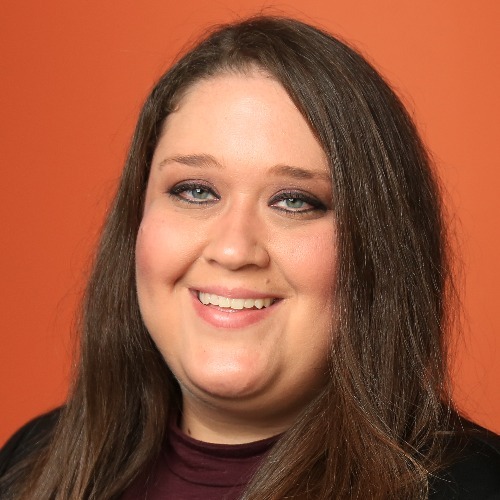 Location
Dallas-Fort Worth, TX
School
Stephen F. Austin State University
University Of North Texas
Expertise
Beginners Gardening, Do-it-yourself Home Renovation, Tips For Home Buyers & Sellers
Morgan reached national audiences for six years as a television producer, creating unique segments on current events, lifestyle, and entertainment.

Her photography and promotive writing has been the driving force for the social presence of a prominent East Texas real estate agency, as well as a landscaping specialist.

She is experimenting with gardening and home renovation techniques as she works and lives on a farm that's been in her family for nearly a century.
Experience
Morgan has spent the last ten years combining her writing, producing, and directing expertise to create engaging content that spans mediums and themes. Her professional career began in television, where she produced an hour-long morning show five days a week for the CW. She then transitioned to marketing and advertising, serving as creative production lead and digital manager for an East Texas agency. Her work there encompasses print, web, social media, video, and audio.
Education
Morgan obtained a Bachelor of Arts in Radio, Television, Video & Film from the University of North Texas. She then attended graduate school at Stephen F. Austin State University, earning a Master of Arts in Mass Communications.
House Digest Editorial Policies
House Digest uses a knowledgeable team of editors, writers, and experts to create all our content. We dive deep into the always-evolving conversations surrounding design and home trends, striving to deliver the most current and helpful tips, strengthened by expert takes and tutorials from our talented team.
As we cover many fields of expertise, we make it a priority to ensure every beat remains fresh and comprehensive. Additional information on our editorial process available here.
Stories By Morgan McCrory