The One Room You Can Downsize During A Renovation According To HGTV's The Renovator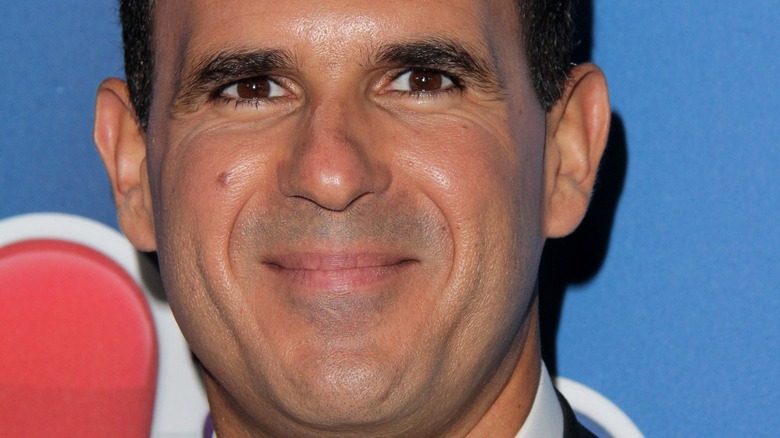 s_bukley/Shutterstock
Known for breathing life back into struggling small businesses on CNBC's "The Profit," noted TV personality, serial entrepreneur, and philanthropist Marcus Lemonis is ready to take on one of the most daunting tasks imaginable: home renovation. Lemonis' modus operandi is best summarized in his intro to the new HGTV show "The Renovator" — "I'll use my own life experiences and passion for design to create a stronger foundation for their home, and their family." More specifically, he's helping families tackle seemingly insurmountable renovation projects, all while keeping their bottom line in mind. And, in addition to his profit-minded sensibilities, he's also an amazing designer with fantastic tips for functional, stylish living.
When it comes to working with the house you have, you might feel limited by its floor plan — especially if you need to, for all intents and purposes, make more space out of nowhere. One of the best strategies for creating space in your most important rooms, like the living room and primary bedroom, is to borrow a few square feet from less-used areas of the home. But how do you determine which spots get a haircut? Lemonis has a tip that can help make that decision much easier.
Design for the rule, not the exception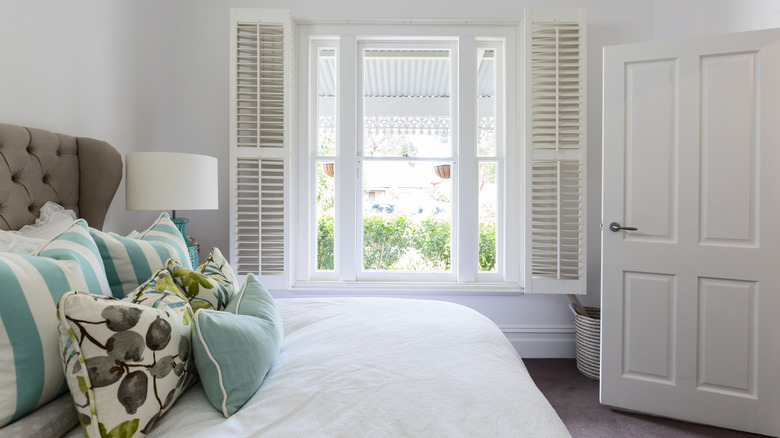 Jodie Johnson/Shutterstock
While house hunting, it's not uncommon to search for homes with one surplus bedroom, often for the many "in cases" we invariably invent. "In case we have another kid," or "in case my parents want to stay with us for a while." Yet, so many people end up with a guest room that gets used just a few times a year, which can over time become a cluttered, glorified closet. Indeed, you want a floor plan that works for you a majority of days throughout the year — not just when you have a friend in town.
When it comes down to it, your guests don't need much more than a bed and a place to put their suitcases. That's why Lemonis says this is the room to literally cut corners from in the second episode of "The Renovator." To help his clients, he takes a few feet from the guest bedroom, which allows him to extend both the closet and bathroom of the adjacent room. So, when you're trying to choose which room to downsize, do as Lemonis does and opt for the guest bedroom.