This Is Where Property Brothers Is Filmed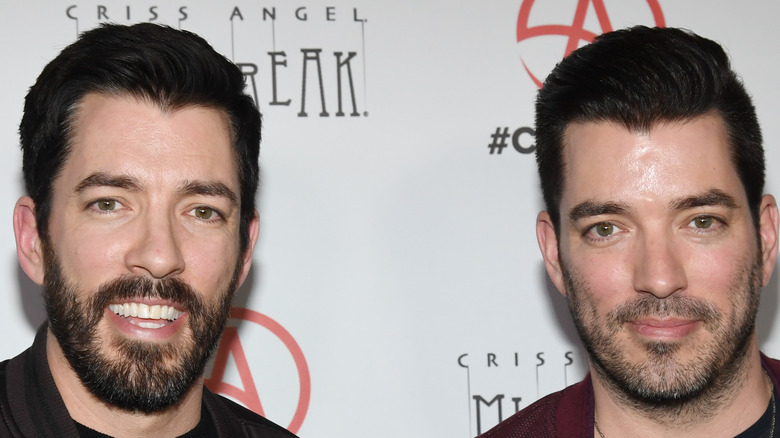 Ethan Miller/Getty Images
HGTV has a treasure trove of stars at its helm, and "Property Brothers," which features twins Jonathan and Drew Scott, is no exception. We want to know all of their interior style tips (like how to make a small space seem bigger and what to splurge on in the bathroom), where they live (we promise we won't stalk), and we even rated their best episode ever (yes, it was hard). 
According to Deadline, "Property Brothers" have been signed on to continue throughout 2022, which is excellent news! "Drew and Jonathan are multi-talented HGTV stars and producers who deliver innovative and impactful content across all our platforms — linear and digital," said Jane Latman, president of HGTV, in a statement. "They are great collaborators, full of fun ideas, and our audience and advertisers love them." 
It's not hard to believe that the popular duo has segued their career with a line of popular interior design products that can be found at Lowe's, Wayfair, and QVC, per Cheat Sheet. The outlet also notes that the duo has written a book and started a magazine. But have you ever wondered where HGTV films "Property Brothers," specifically? We know we have! Read on to see where one of the most popular shows on HGTV is shot.
Check out some of the stunning locations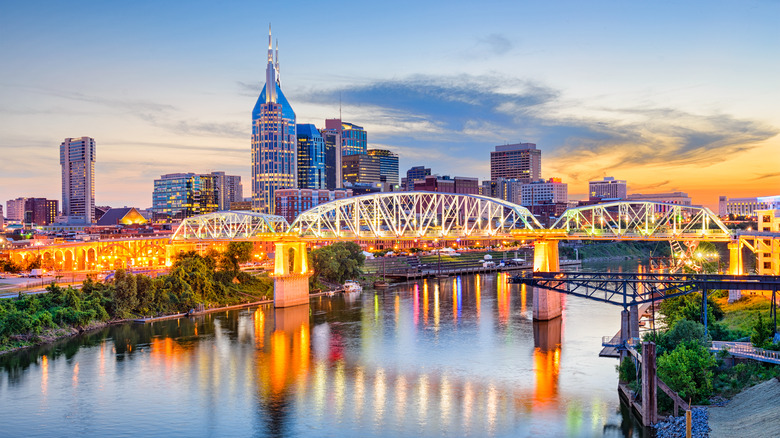 Sean Pavone/Shutterstock
It's no secret that the Scott twins are from Canada, so one would think that "Property Brothers" would be filmed exclusively there, like many HGTV shows. However, that isn't the case. "Every three months were in a different city," said Jonathan Scott to Closer Weekly. Per the outlet, while Seasons 1 and 2 were filmed in Toronto, there have been a slew of other filming locations, including Austin, Vancouver, Atlanta, Westchester County, New York, Los Angeles (for "Property Brothers at Home," which featured Drew Scott's Honeymoon House), and Nashville, which the brothers loved. "Nashville was so much fun, we have friends there, the music vibes," Drew explained. "It's not just the country music vibe, it's the music vibe in general ... And just the personalities, everyone is so warm and friendly."
Nashville isn't the only location that Drew and Jonathan are fond of, either. "We've been to Texas twice," Drew told PopSugar. "We went to Austin, and we went to Galveston because people said they wanted us there [on social]. We love the idea of coming to new cities." If you're wondering how to get the brothers to your town, tag HGTV on social media, and they just might film in a city near you!