Tim Butters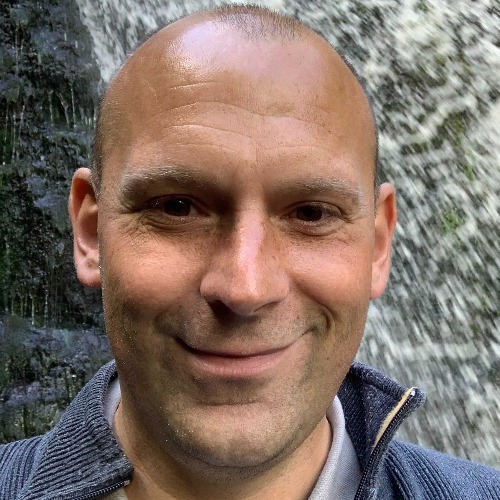 School
Cardiff University
Pontypool College
Expertise
Movies, Music, History, Comics
Tim was a sports Editor and features writer for a regional newspaper for 15 years.

He is the author of five books.

Tim has written extensively for websites, brands, and private clients for over a decade.
Experience
As a child, Tim once got lost in a daydream and liked it so much he nearly decided to stay there. Thankfully, the pull and power of the written world called him back and he has since been a professional entertainer and willing wordsmith for over 15 long years. In a foolhardy bid for immortality and noble desire to construct the perfect sentence, he has served in the trenches of regional newspaper journalism, fought in the gutters of search engine optimization, and once even tried his hand at the dark art of copywriting. He now writes the occasional book and for the world wide web. He knows a lot about houses because he claims he's always lived in them and prides himself on his keen eye for architectural follies. Tim is also a recognized master in the ancient art of wallpapering.
Education
Tim had a wordy education, and it left him with a profound appreciation of words.