Tim Butters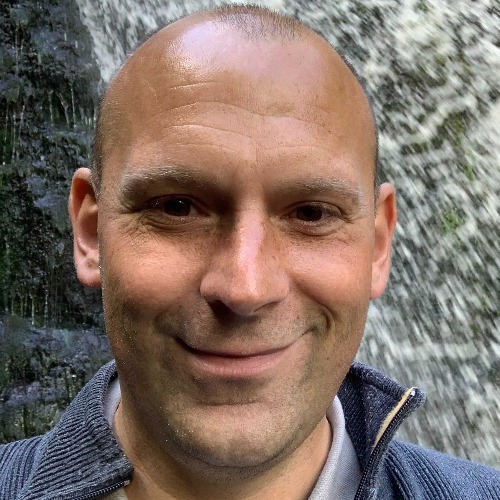 Expertise
Martin Scorsese Films, Vertigo Comics, Peaky Blinders
Tim has written 8 non-fiction books and is patiently awaiting the plaudits.

"Death Wish" director Michael Winner once described Tim as, "A hard man to reach."

In college, Tim made a film called "The Day The Camera Screamed Poetry" which still haunts viewers to this day.
Experience
Tim spent 15 years as a sports editor and features writer for a regional newspaper where he interviewed everyone from war veterans, actors, Elvis impersonators, celebrities, comedians, heads of industry, psychics, novelists, athletes, and the occasional prize turnip-winning gardener. One day, even King Charles III paid a visit to the newsroom! Tim has also written trending news stories and opinion pieces for websites such as Yahoo! and The Inquisitr. He has ghostwritten for bands and private individuals for over a decade. And as a writer for Deep English, he's helped teach his native tongue to over 400,000 learners around the world. Writing for Looper has finally helped him find a productive use for his lifelong addiction to film. He is also currently writing a novel that he believes will one day make a good movie.
Education
Tim has a Bachelor's Degree in Journalism from Cardiff University and is NCTJ qualified.