Emily Hopkins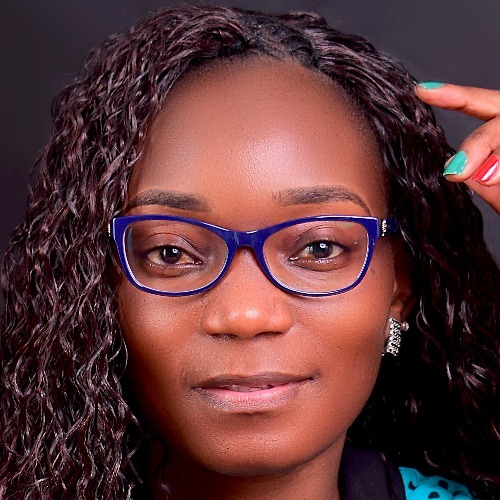 School
Kenyatta University
Expertise
Fashion & Lifestyle, Health & Wellness, Travel
Emily is a professional content writer and copywriter with the knowledge and skills to make your project a success. She has previously written for Viv Europe and Best in Singapore covering topics related to travel, food, tourism, finance, lifestyle, entertainment, services, and shopping. She is driven by her knowledge and passion to inspire change through informative writing.

Emily's greatest satisfaction emanates from seeing the impact her writeups have on people's lives. She runs an inspirational blog where she shares real life experiences.
Experience
Emily is a passionate and creative writer with over six years of experience in SEO content writing. She is very committed to providing value for her clients. She can write on different niche topics including fashion, DIY, lifestyle, food, travel, casinos, product reviews, business, and health, among others. She has written over 500 articles/blogs for the several website. Her work has been published by Viv Europe, Best in Singapore, and Cosmo Air Purifiers. When she's not working, Emily loves to travel and explore new places in order to get captivating ideas for her writing.
Education
Emily has a bachelor's degree in Commerce from Kenyatta University located in Kenya's Nairobi, the green city under the sun.
House Digest Editorial Policies
House Digest uses a knowledgeable team of editors, writers, and experts to create all our content. We dive deep into the always-evolving conversations surrounding design and home trends, striving to deliver the most current and helpful tips, strengthened by expert takes and tutorials from our talented team.
As we cover many fields of expertise, we make it a priority to ensure every beat remains fresh and comprehensive. Additional information on our editorial process available here.