Abby Haas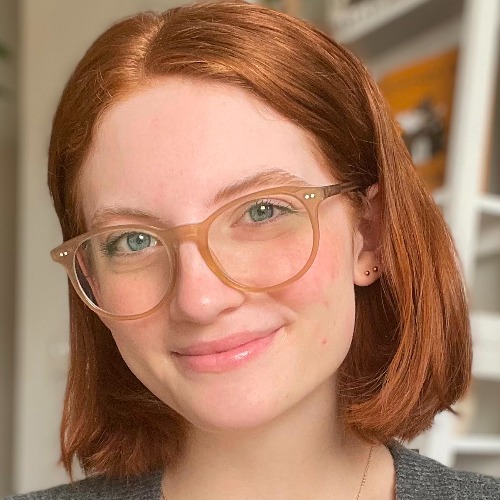 Expertise
Mental Health, Home Organization And Decluttering, Interior Design And Décor
Abby is a freelance writer based in Philadelphia writing about mental health and interior design.

She has written countless blog posts and social media captions about mental health and personal growth.

With a passion for interior design, Abby spends her free time watching DIY and home makeover videos, creating Pinterest boards inspired by different design styles, and looking at homes on Zillow.
Experience
Abby is curious by nature and is always looking for learning opportunities and ways to grow. After college, she started a blog focusing on mental health and personal growth, with a bit of apartment design sprinkled in. With a background in psychology, Abby focuses on how interior spaces can impact mood and energy.
Education
Abby has her bachelor's degree in Psychology from Arcadia University, where she focused on increasing accessibility to quality mental health resources for at-risk youth.