Elisha Baba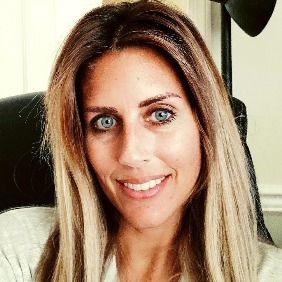 Expertise
Home Décor, DIY, Food, Fashion, Lifestyle, Health And Wellness
Elisha Baba is a features writer for House Digest with a passion for writing about home décor and design.

She also enjoys writing about DIY projects, food, and lifestyle topics.

As a full-time content writer and editor for over a decade, her work has been featured in many digital publications.
Experience
Elisha is a content writer and editor, confessed foodie, and unapologetic grammar nerd. She began working as a freelance writer before entering her undergraduate studies in English. It was in graduate school that her passion for writing flourished, and she started to focus her expertise on producing home design, food, and lifestyle content. Her work has been published in a variety of online publications such as Homedit, Life Family Fun, New York Gal, and Nutrition in the Kitchen.
Education
Elisha holds a bachelor of arts degree in English and completed her graduate studies with a master's degree in English literature from Mercy College.