Jenny Werth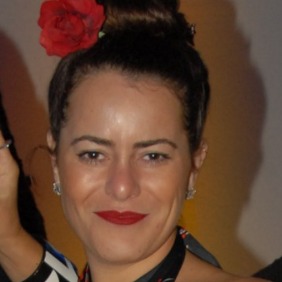 School
San Diego State University
Expertise
Realtor, Red Carpet Reviewer, Home Lover
A realtor for 23 years, Jenny has learned what makes the real estate market an essential part of life for buyers and sellers.

Jenny has stood beyond the plush velvet ropes of the red carpet while interviewing celebrities.

A true lover of real estate, Jenny finds joy in touring homes of all sizes and especially enjoys finding hidden rooms.
Experience
Jenny has been a real estate agent for over 23 years in Southern California. She has worked all throughout San Diego and Los Angeles assisting buyers and sellers as they navigate their real estate journey. Jenny has also worked as a journalist throughout the years, often chronicling the real estate experience in stories. She has also interviewed celebrities for magazines such as The Hollywood Weekly and provided personality profiles on up and coming talent.
Education
With a B.A. in Journalism from San Diego State University, Jenny has taken her experience in writing and turned it into a lifelong love affair with words. She is also a member of the California Association of Realtors and the National Association of Realtors.