Jennifer Anum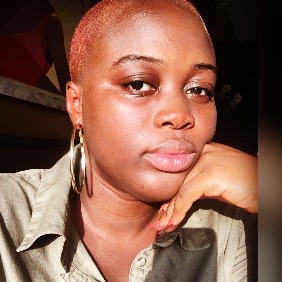 School
Atlantic International University
NCC Education
Expertise
Gardening, Landscape Design, Home Improvement, DIYs
Jennifer studied Information Technology and can help homeowners adopt technology to simplify daily routines and increase productivity around the house.

Jennifer has an extensive background in professional writing and can contribute to driving traffic to House Digest via relevant SEO techniques and style guides.

Jennifer has first-hand experience with backyard gardening and home remodeling.
Experience
Jennifer is a multifaceted writer and researcher of nearly a decade. She holds a B.A. in English Literature and has developed professional web copy for home improvement, marketing, law, technology, travel, and news websites.
Education
Jennifer holds a B.A. in English Literature and A.S. in Business Information Technology. The knowledge she acquired from both disciplines helps share her passion for smart houses and home hacks with a larger audience.